Find out more about our backgrounds, scientific concepts, and expert opinions on our research and our products
Below you will find some statements made by renowned physicians, who have researched the aMMP-8 biomarker technology or have had practical experience of using it themselves. Quality has already been proven in practice hundreds of times. These statements go beyond theory and into the arena of practical experience.
If you also have an option you would like to express as a statement based on your practical experience of using aMMP-8 technology, please write to us. We look forward to hearing from you.
"
The innovative aMMP-8 test is one of the first commercially available tests to open up the possibility of optimizing the treatment and prevention of periodontal diseases.
Prof. Dr. Ulrich Schlagenhauf
President of the German Association of Periodontology, March 2010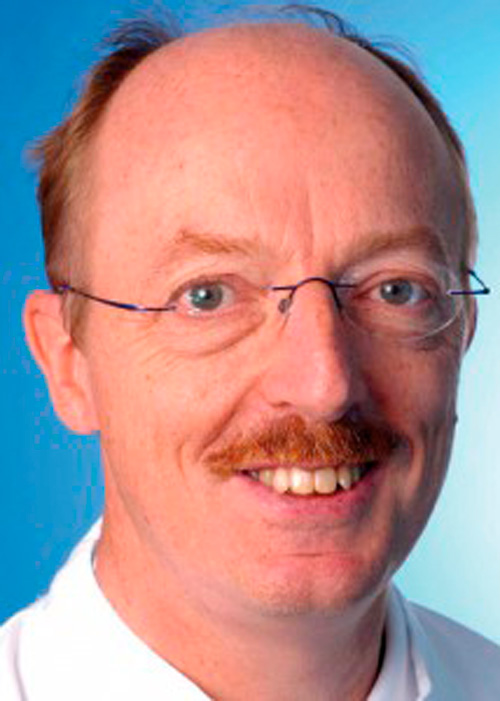 "
Regarding cardiovascular diseases, pathologically excessive MMP-8 has been implicated in atherosclerotic plaque destabilization and rupture through its capacity to thin the collagen in the protective fibrous cap.
University of Helsinki, March 2010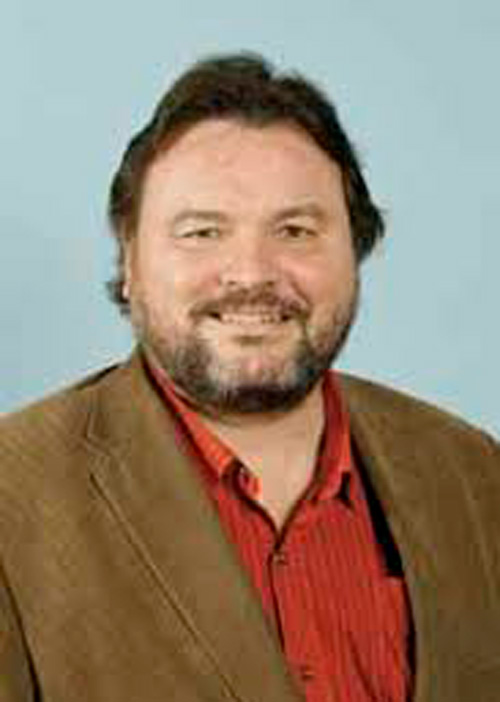 "
From the perspective of cardiology, the careful examination of dental health is becoming increasingly important. The MMP-8 rapid screening test represents a vital link for interdisciplinary communication.
OA PD Dr. med. Heinrich Körtke
Heart and Diabetes Center, Bad Oeynhausen, March 2010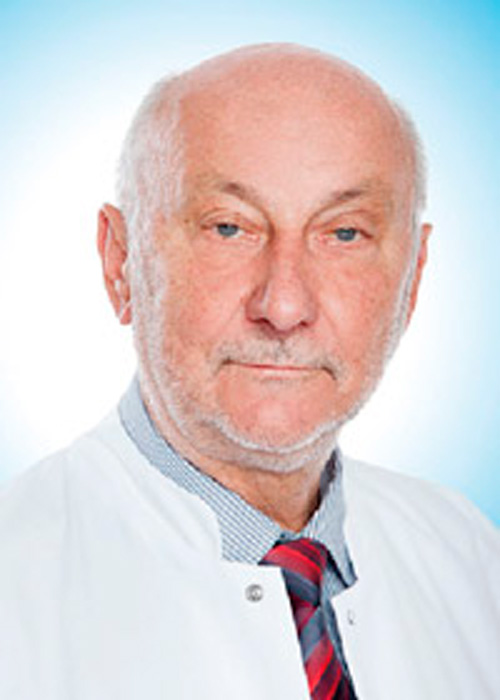 "
Active aMMP-8 is an ideal test which is quantitative, highly sensitive and specific, reproducible, and easy to perform.
Maria Emanuel Ryan, D.D.S., PH.D
Professor of Oral Biology, Stony Brook University, August 2010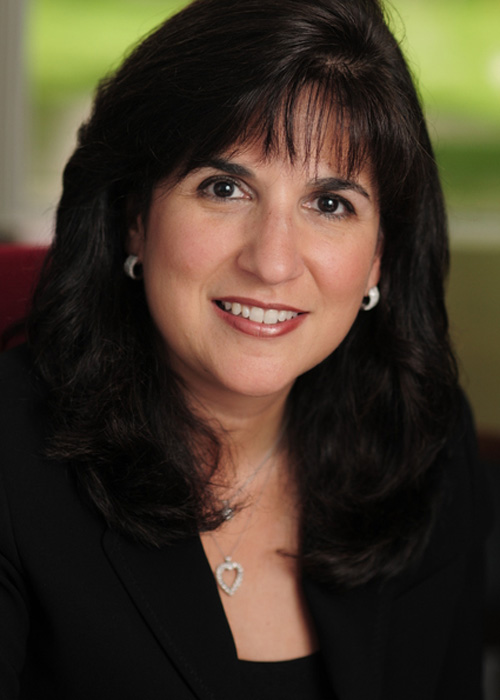 "
I believe that healthcare communication is in need of optimization. Informing the general public about the connections between periodontitis and overall health may be beneficial in this connection.
Retired General Secretary of the DCU, March 2010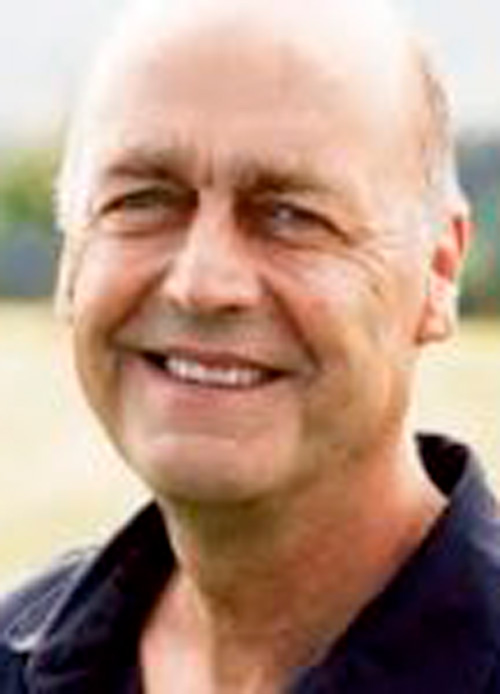 "
To ensure high quality in medicine, a stringent diagnosis, treatment and aftercare concept is required – an interdisciplinary approach is desirable in this regard.
Dr. med. dent., oec. med. Björn Eggert
Head of the goDentis DKV Academy, August 2010