How Diabetes Patients Can Benefit from Prevention Diagnostics with PerioSafe DR
How Mouth-Healthy Are Your Diabetes Patients?
Health Starts in the Mouth
Periodontitis is recognized as the "sixth major complication" of diabetes – after retinopathy, nephropathy, neuropathy, macroangiopathy, and delayed wound healing. The prevalence, severity, and progression of periodontitis are all associated with diabetes mellitus. This association is bidirectional. In other words, patients with diabetes mellitus are more likely to develop periodontitis and to experience worsening of this oral disease. Conversely, periodontitis may also influence diabetes.
Many international studies have shown connections between periodontal diseases and
type 1 diabetes (including in children)

type 2 diabetes

gestational diabetes

lipometabolic disorders and obesity

complications associated with diabetes, such as retinopathy, neuropathy, proteinuria, nephropathy and cardiovascular comorbidities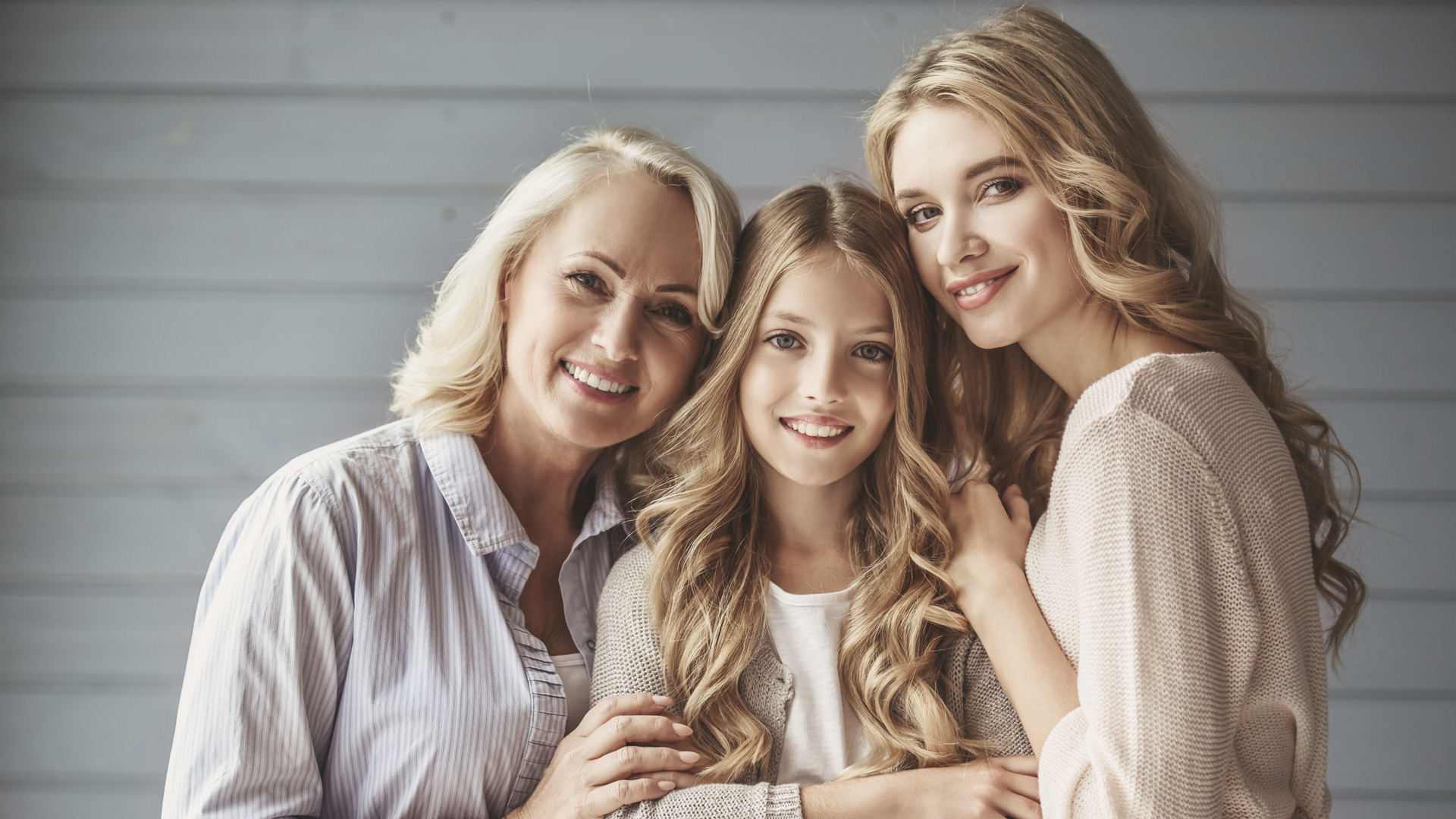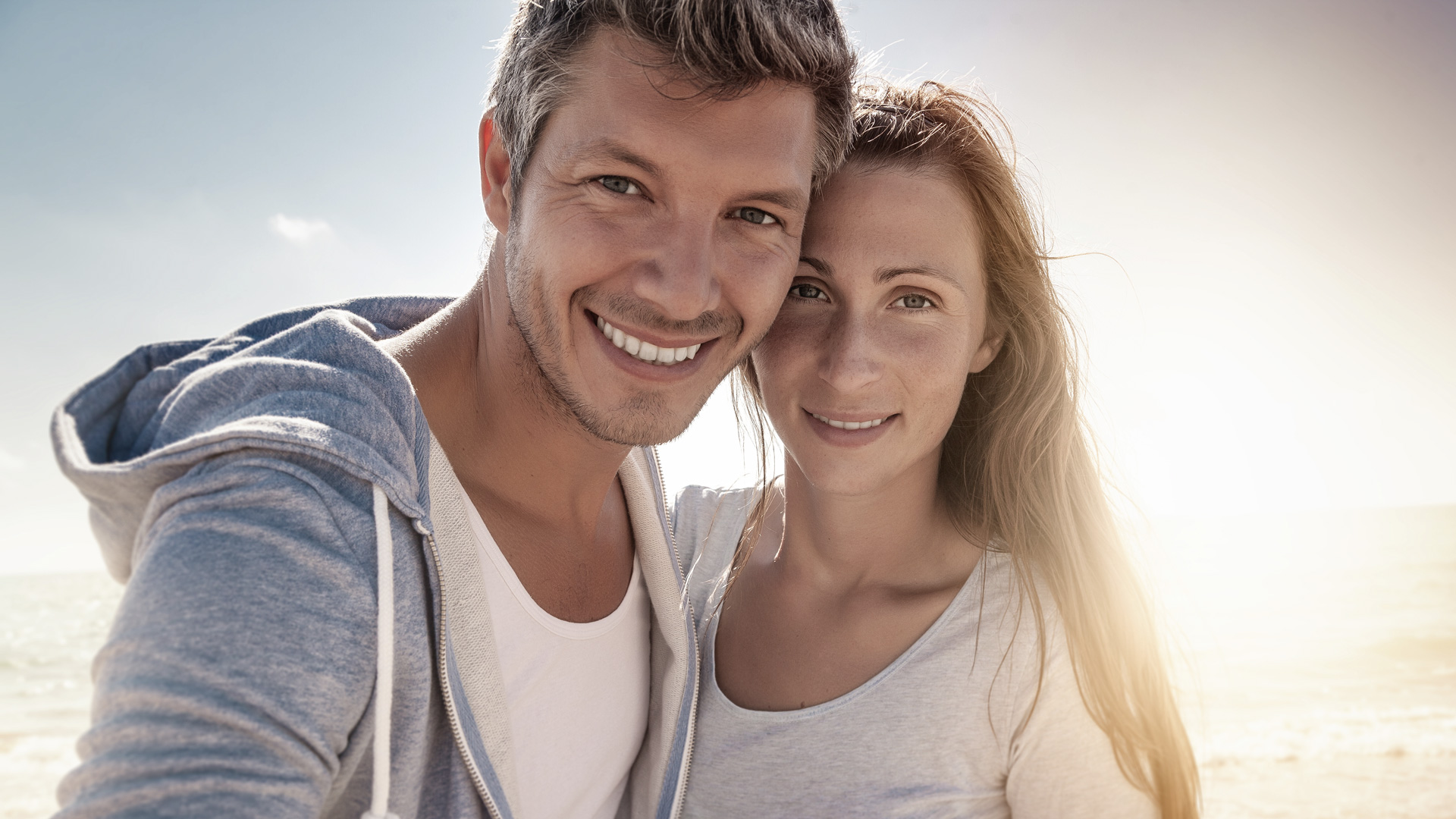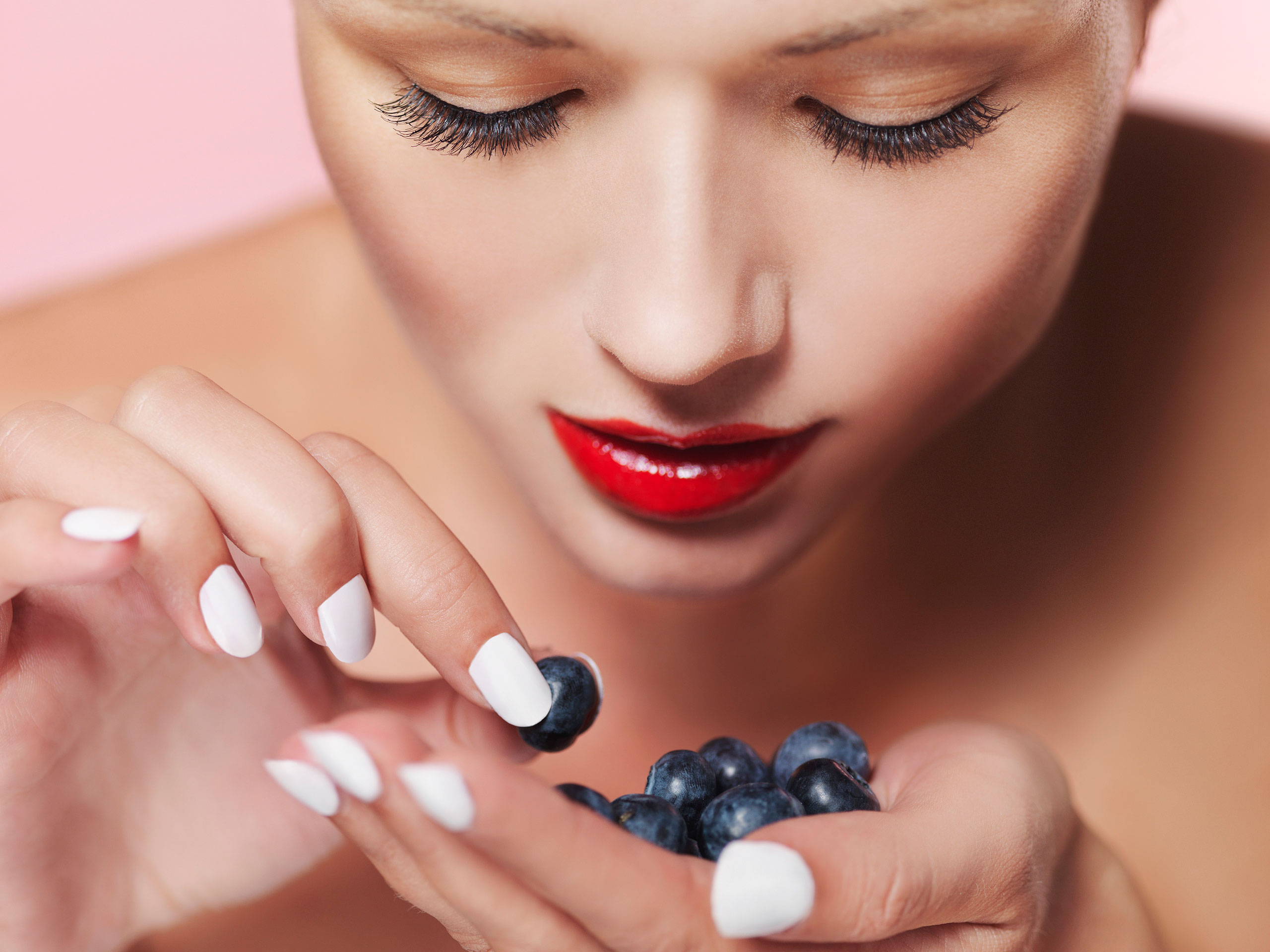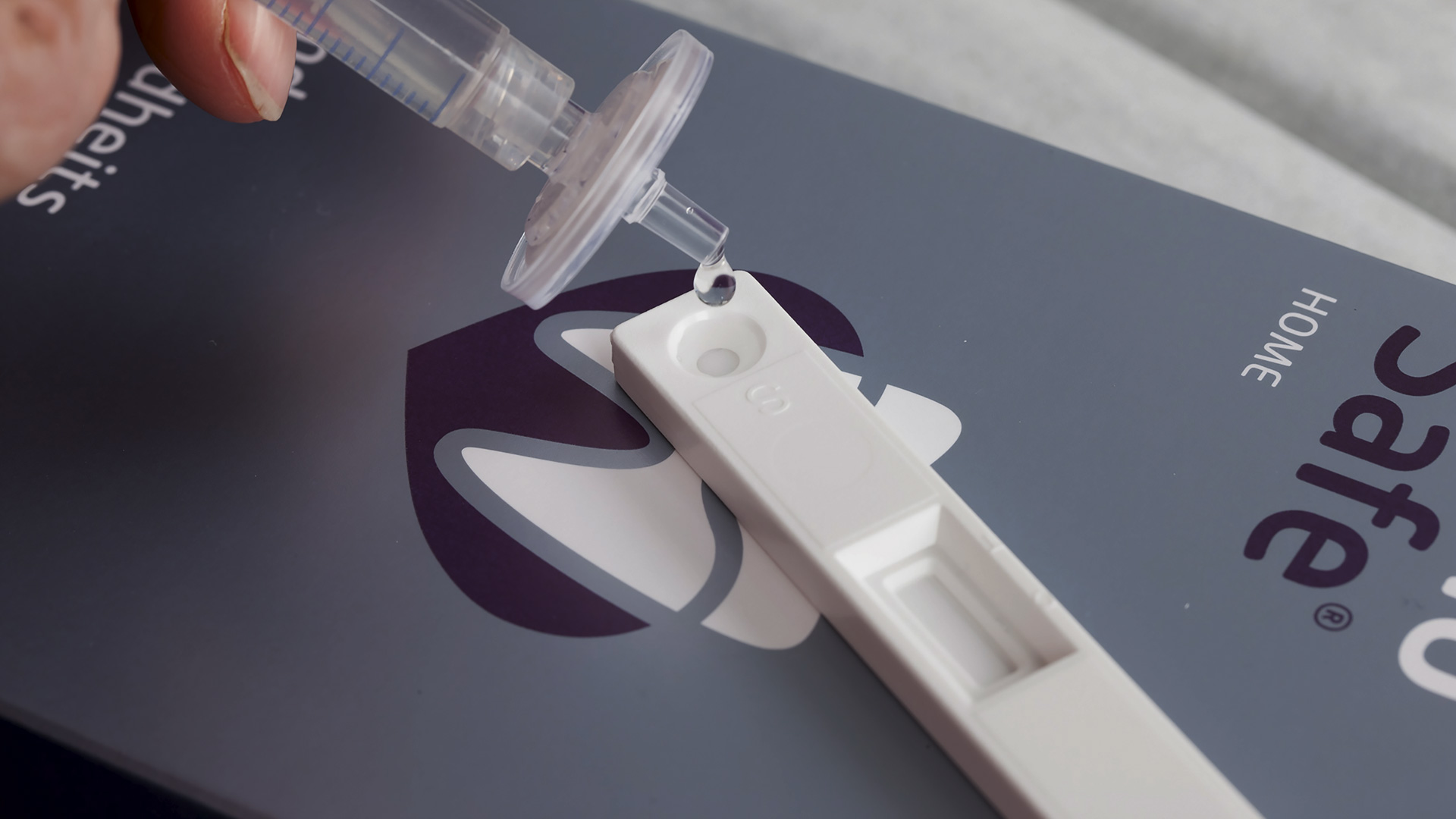 Yes for your diabetes patients because …
the risk of developing periodontitis is around three times higher for diabetics than for non-diabetics

clinically manifested periodontitis raises the tissue's insulin resistance, making it harder to regulate blood glucose

a patient's HbA1c level increases in tandem with the severity of their periodontitis

periodontitis increases the risk of developing diabetes-associated complications
And also for non-diabetics or those with impaired glucose tolerance because …
the risk of developing prediabetes is significantly increased as a consequence of a (possibly undetected) periodontal disease

periodontitis is associated with raised triglyceride and LDL cholesterol levels

periodontitis increases the risk of developing cardiovascular diseases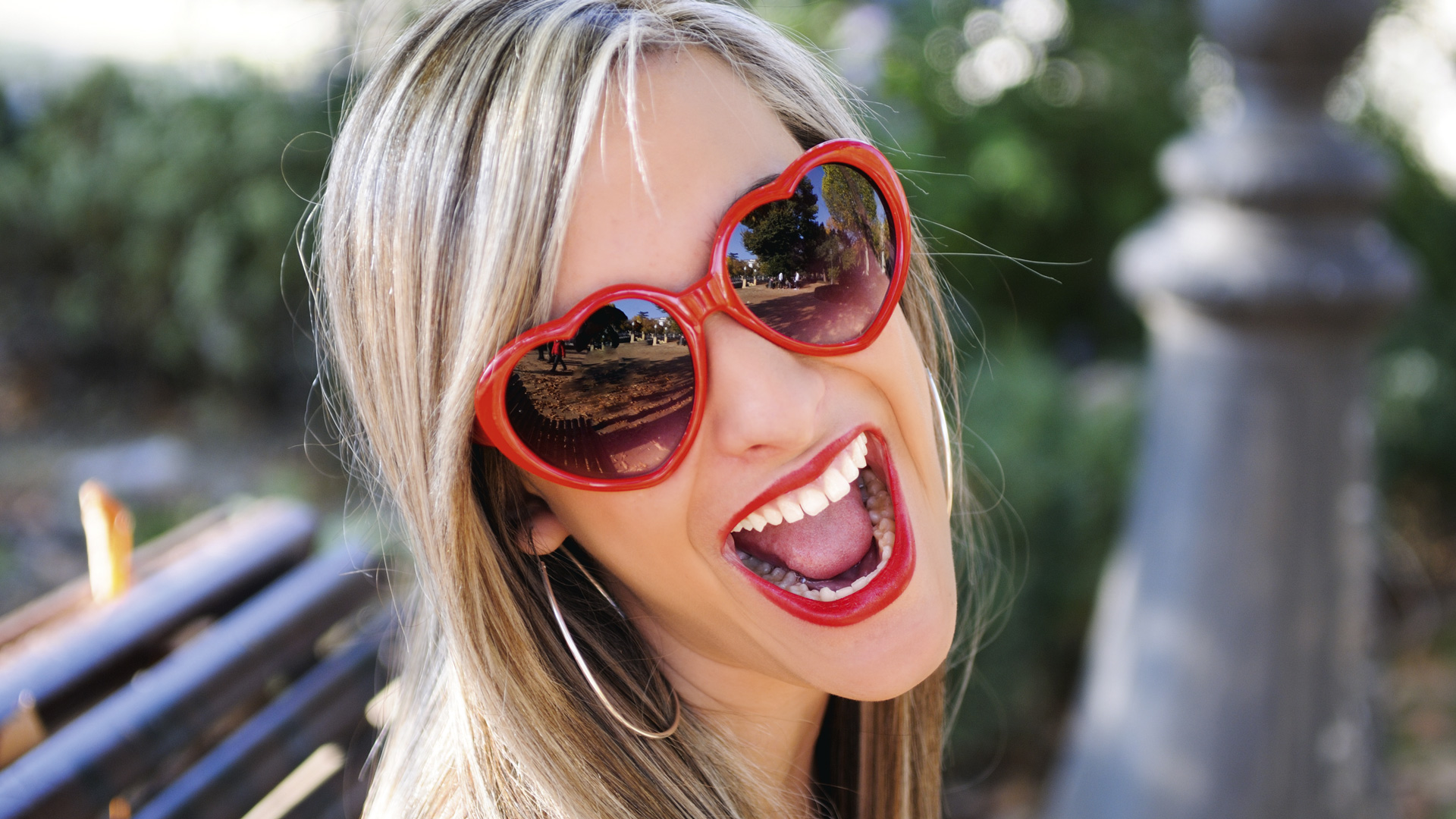 Detect Risks with PerioSafe
A recent systematic Cochrane Review demonstrated that, in patients with type 1 or type 2 diabetes, treating periodontitis results in improved blood glucose control and a significant reduction in HbA1c level.
With the PerioSafe DR test – the world's first oral immunological prevention diagnostic – diabetologists can now simply test their patients for hidden oral inflammation in their own clinics. As a check-up tool to identify patients at risk of periodontitis, PerioSafe DR is an ideal enhancement of prevention programs run by internal medicine clinics.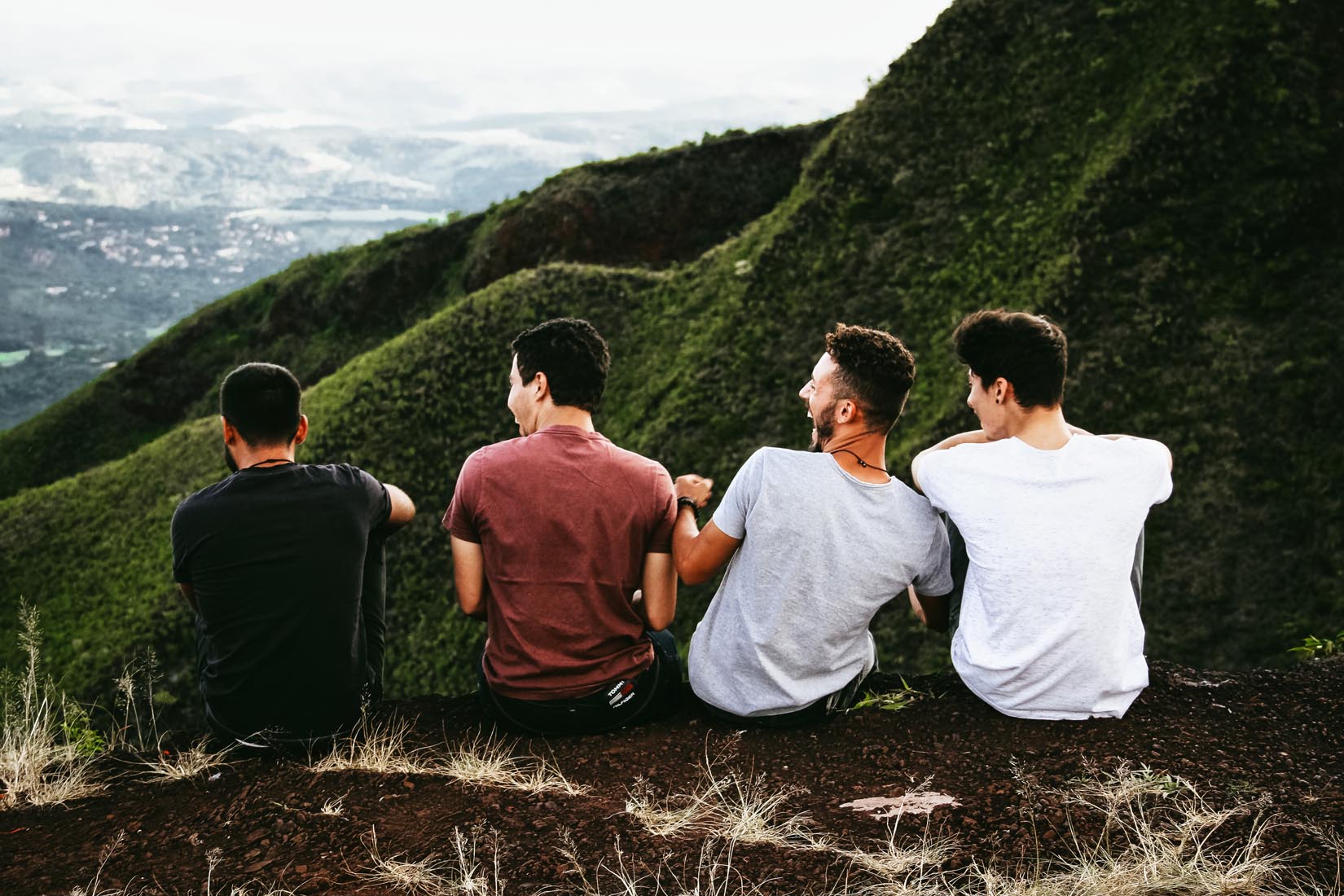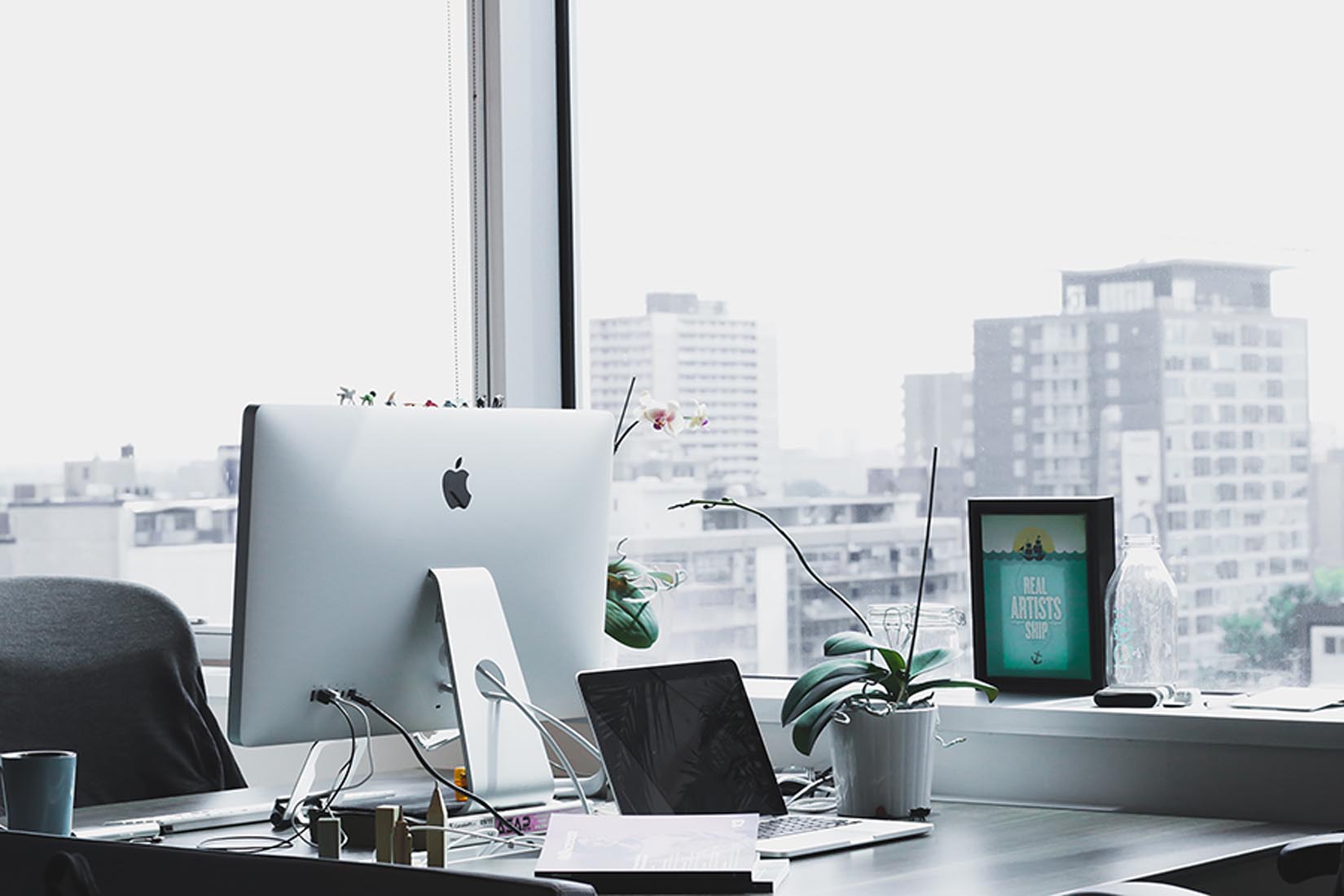 Detect Risks with PerioSafe
The Benefits of PerioSafe
PerioSafe DR can detect periodontal tissue breakdown that may still be reversible, i.e. before the gums become clinically notable

PerioSafe DR is ideally suited to patients with type 1 and type 2 diabetes and those at increased risk of developing diabetes

PerioSafe DR is easy and reliable to use in internal medicine clinics (saliva sample)
The PerioSafe Oral Health Test is Suitable for …
Patients with type 1 and type 2 diabetes

Obese patients

Patients with metabolic syndrome

Patients with cardiovascular risks

All patients who want to take more active preventive action to protect their (oral) health
What to do if the result is positive
If the result is positive, the patient will need to be referred to a periodontist or dentist specializing in periodontology, as part of an interdisciplinary approach. The possible risks associated with early-stage or manifestly chronic periodontal inflammation should be explained to the patient in the context of their individual health situation.
You can download patient brochures in our download area. 

Become a PerioPrevention Center Now and Receive the PPC Quality Seal for Your Clinic
The PPC quality seal (Perio Prevention & Oral Anti-Aging Center) is the mark of quality for dental clinics that specially focus on prevention and have certification in the area of immunological diagnostic technology. More than 300 PPCs across Europe use the latest saliva diagnostic technology to guarantee the best possible preservation of natural teeth, protection of implants and maintenance of general health.