Gynecology and Reproductive Medicine
How women at every age and couples planning a pregnancy can benefit from prevention diagnostics with PerioSafe DR
How Mouth-Healthy Are Your Patients?
Oral Hygiene Requires
Prevention
and Care
The importance of oral health is often underestimated in gynecological practice. Around one in every two women aged between 35 and 44 is diagnosed with moderate periodontitis – and this trend is on the rise. Most pregnant women suffer from gingivitis, which is a precursor to periodontitis. This is due to changes in hormone levels during pregnancy.
Women are also at an increased risk of developing periodontitis during the menopause due to hormonal changes at this age. 9 out of 10 are unaware that they have periodontitis or underestimate its effects. Many international studies have shown connections between periodontal diseases and
bacterial vaginosis

endometriosis

osteoporosis

male and female infertility

pregnancy diabetes and preeclampsia

pre-term labor and low birth weight (< 2,500 g)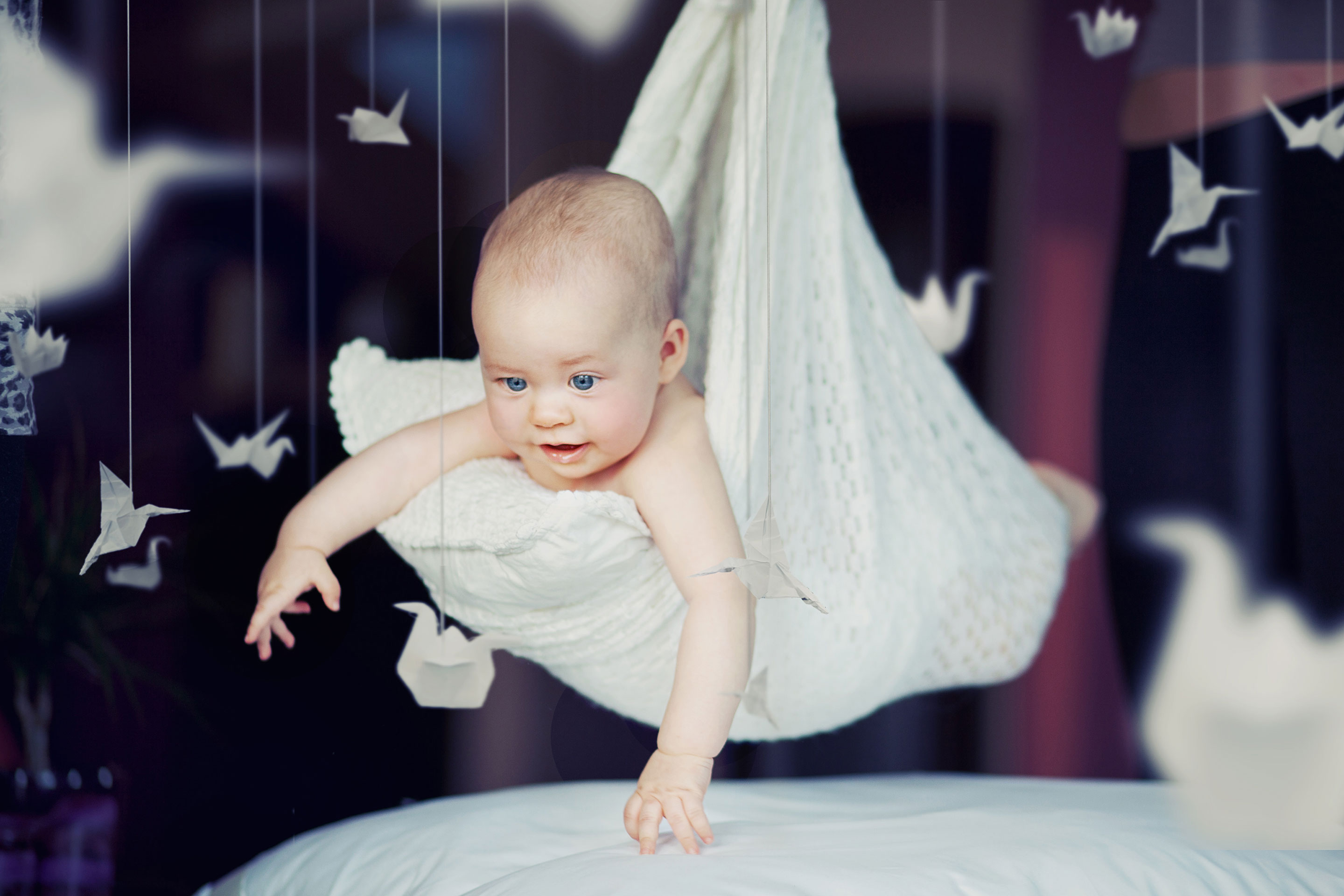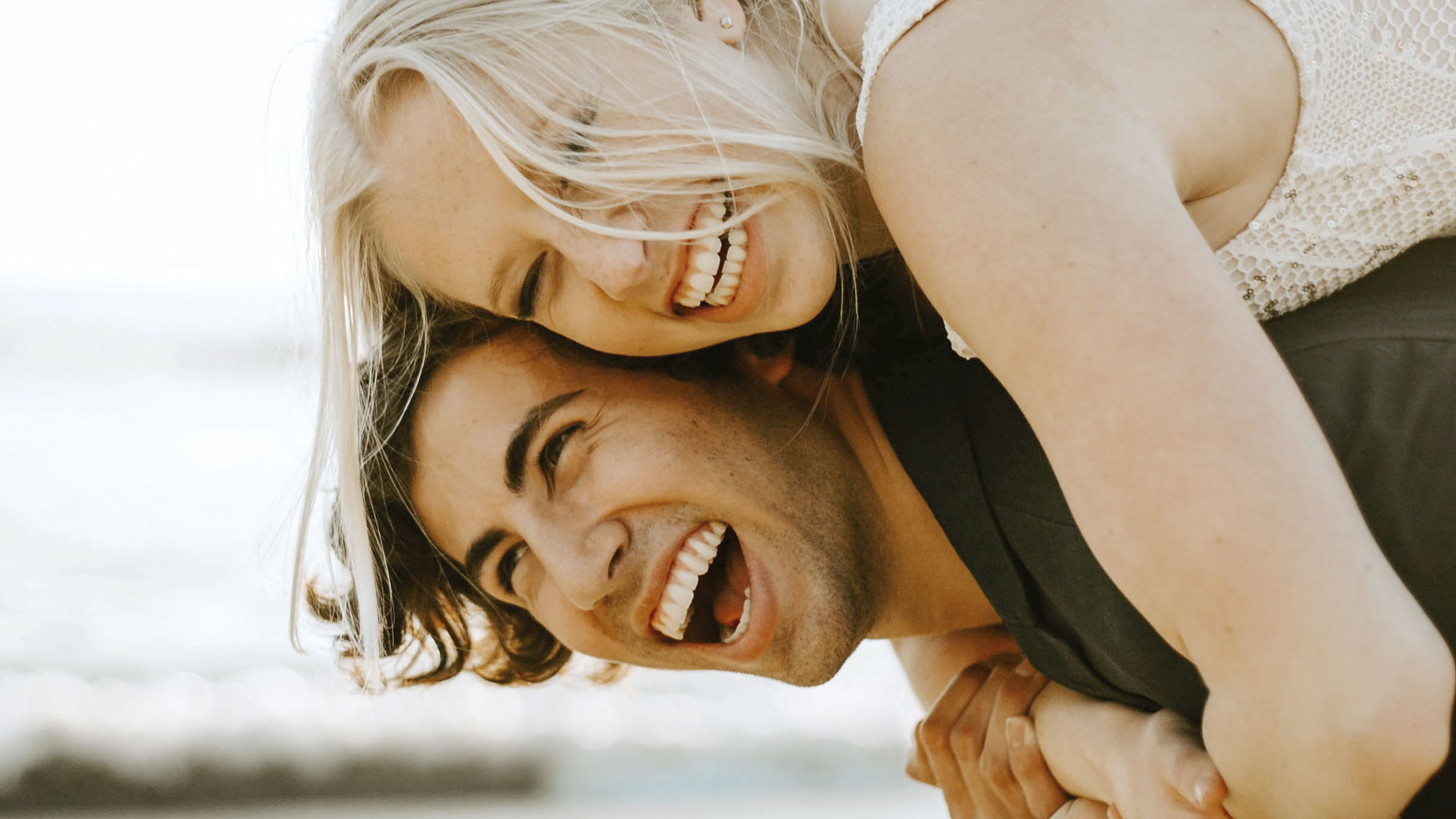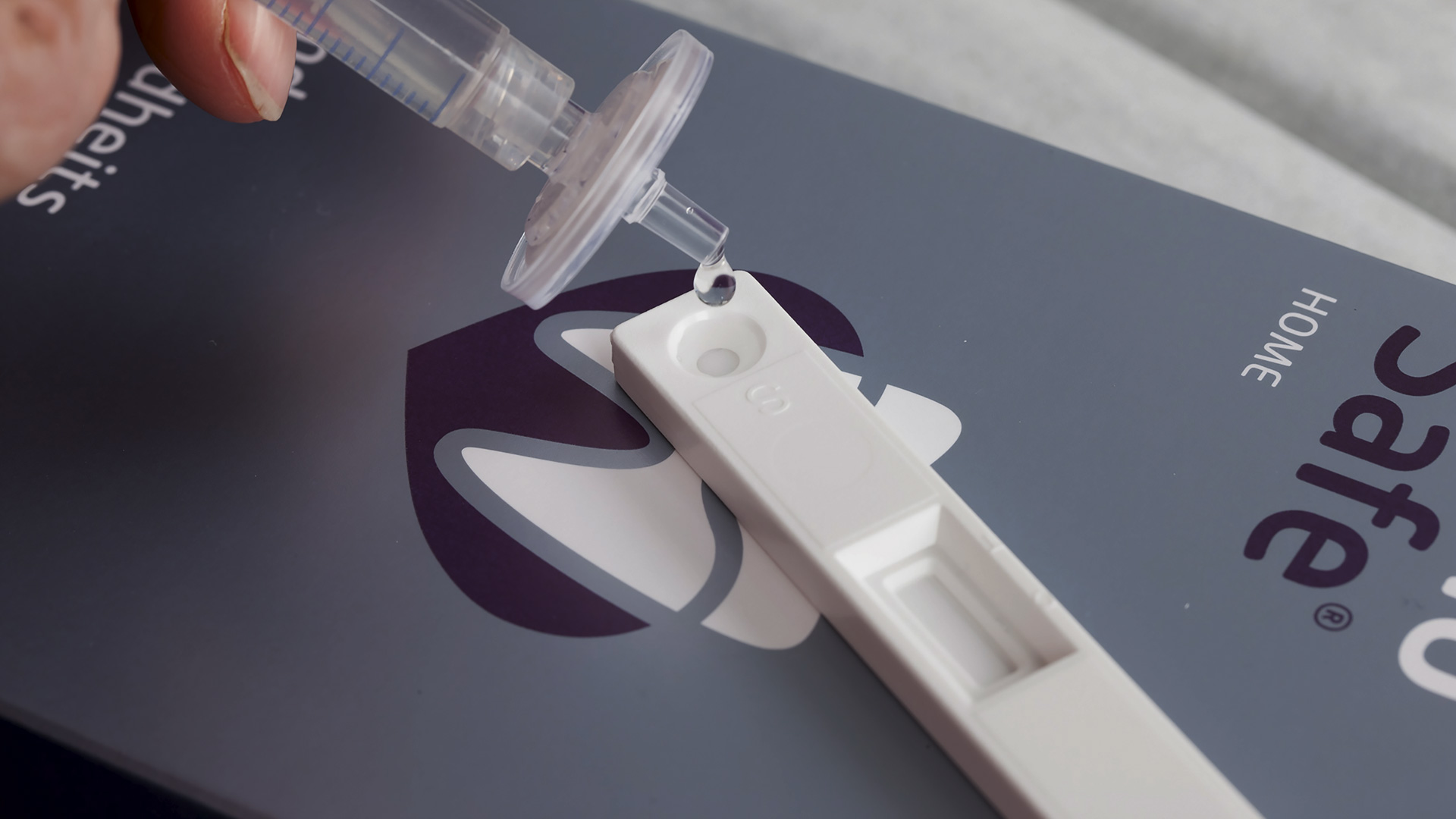 Yes for couples planning a pregnancy because …
periodontal diseases can hinder conception just as much as being significantly overweight

there is a link between periodontitis and male infertility, e.g. sperm mobility

poor periodontal health before in-vitro fertilization (IVF) can negatively impact the success rate
And also for your pregnant patients because …
moderate periodontitis can increase the risk of pre-term labor by a factor of 7.5 (compared with a tripling of the normal risk due to alcohol consumption)

severe periodontal disease increases the risk of having a pre-term infant with a low birth weight by a factor of up to 7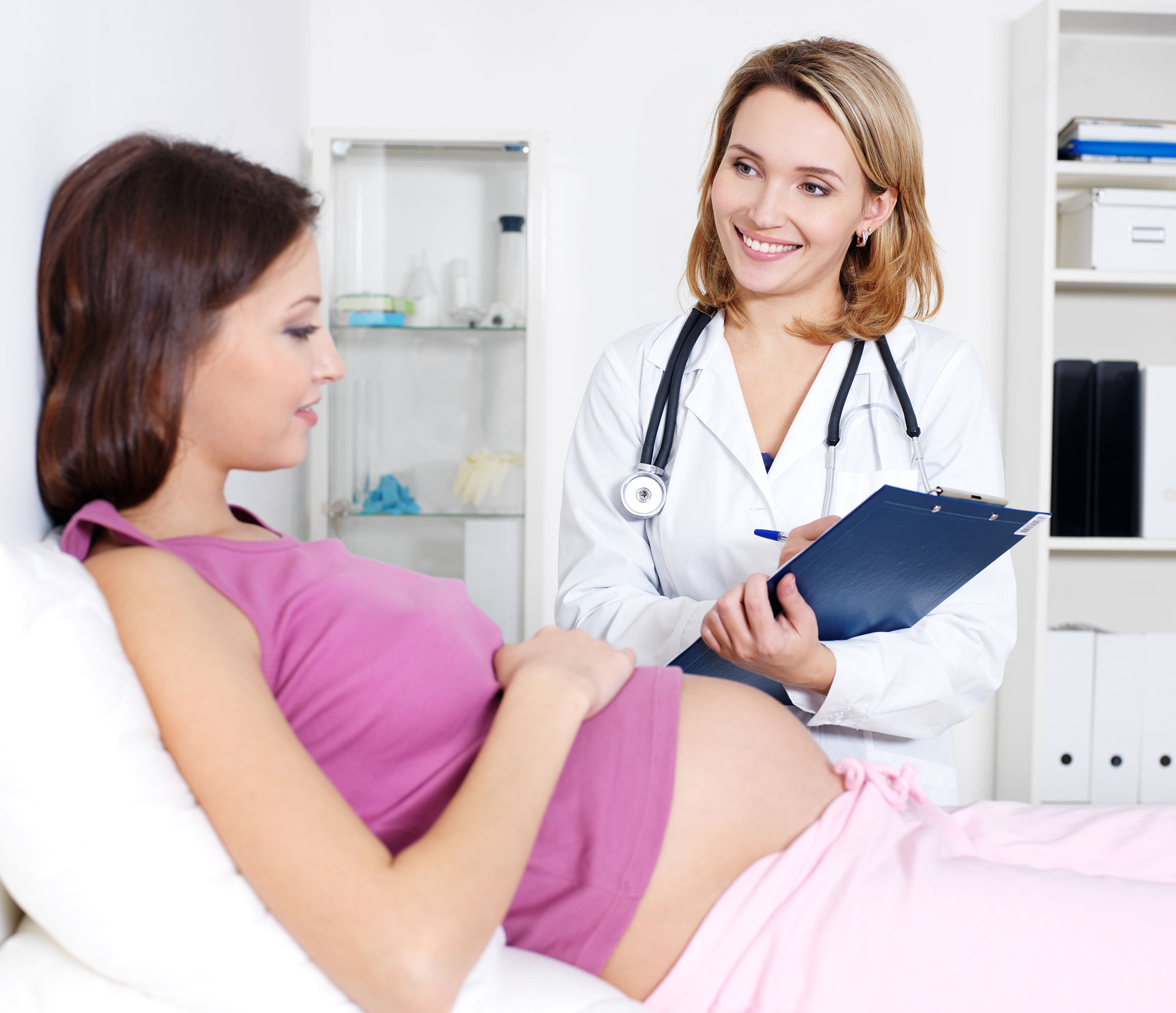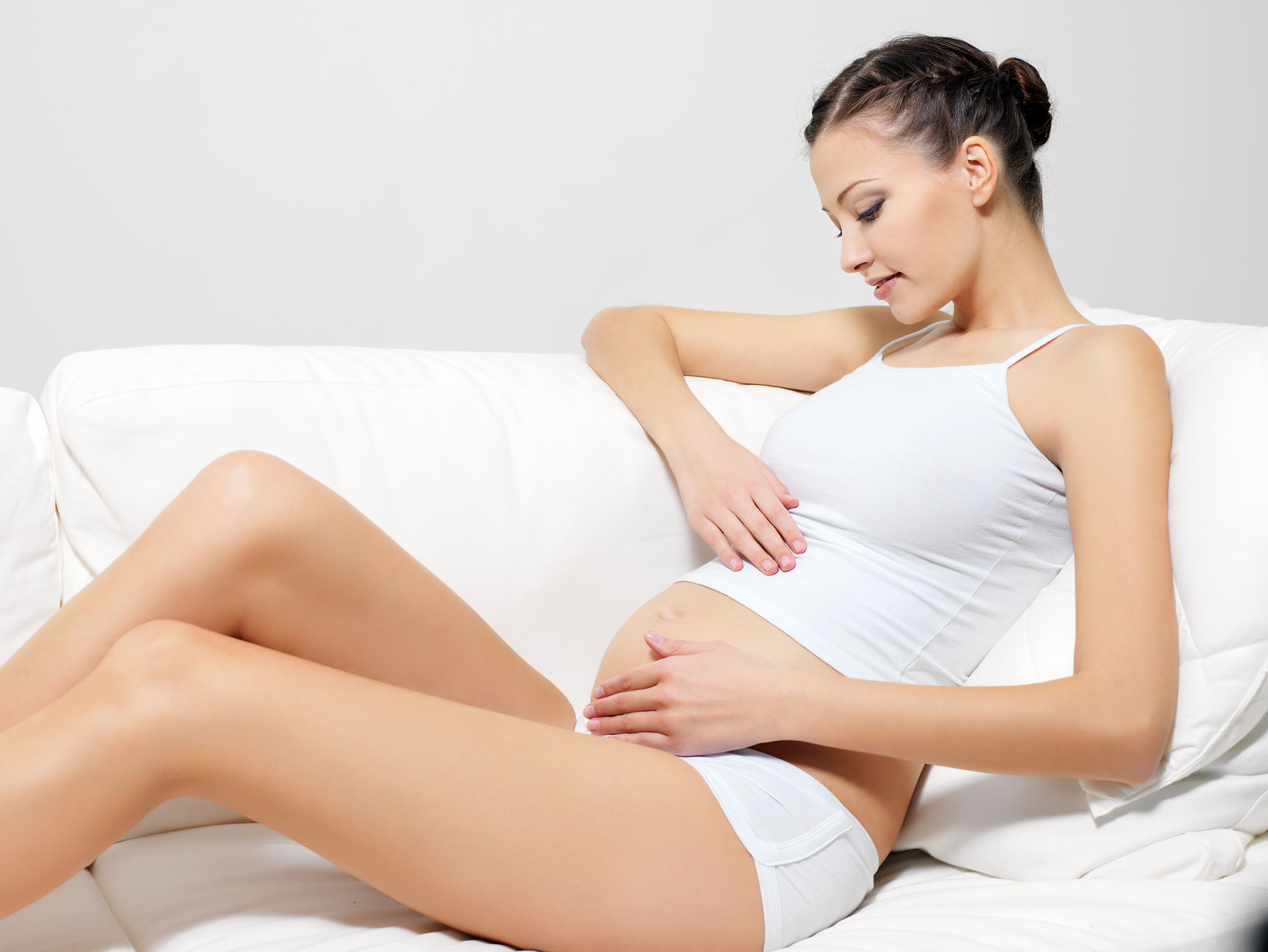 Detect Risks with PerioSafe
Bei Kinderwunsch kann Dentalhygiene bzw. eine parodontale Sanierung die Fertilität fördern und weitere Risiken verringern – je nach Studie um den Faktor 2,8 bis 7,9.
Die Deutsche Gesellschaft für Parodontologie (DGP) und die Deutsche Gesellschaft für Zahn- Mund- und Kieferkrankheiten (DGZMK) empfehlen in einer gemeinsamen Stellungnahme, den parodontalen Status bei Kinderwunsch durch einen Fachzahnarzt abzuklären.
Mit der weltweit ersten oralen immunologischen Präventionsdiagnostik, dem PerioSafe DR Test, können Gynäkologen jetzt ganz einfach ihre Patientinnen in der Praxis auf verstecktes orales Inflammationsgeschehen testen.
Als Check-up in der gynäkologischen Praxis zur Identifikation von Parodontitis-Risikopatientinnen ist PerioSafe DR eine ideale Ergänzung Ihres Präventionsprogrammes.

Detect Risks with PerioSafe
The Benefits of PerioSafe
PerioSafe DR can detect periodontal tissue breakdown that may still be reversible, i.e. before the gums become clinically notable

PerioSafe DR is ideally suited to your patients (and their partners) who are planning a pregnancy

PerioSafe DR is easy and reliable to use in gynecology clinics (saliva sample)
The PerioSafe oral health test is suitable for …
patients planning a pregnancy

patients with recurring bacterial vaginosis

peri- and post-menopausal patients

patients at risk of osteoporosis

All patients who want to take more active preventive action to protect their (oral) health
What to do if the result is positive
If the result is positive, the patient will need to be referred to a periodontist or dentist specializing in periodontology, as part of an interdisciplinary approach. The possible risks associated with early-stage or manifested chronic periodontal inflammation should be explained to the patient in the context of their individual health situation.
The possible risks of having early-stage or manifested chronic periodontal inflammation should be explained to the patient in the context of their individual health situation.
You can download patient brochures in our download area.

Become a PerioPrevention Center Now and Receive the PPC Quality Seal for Your Clinic
The PPC quality seal (Perio Prevention & Oral Anti-Aging Center) is the mark of quality for dental clinics that specially focus on prevention and have certification in the area of immunological diagnostic technology. More than 300 PPCs across Europe use the latest saliva diagnostic technology to guarantee the best possible preservation of natural teeth, protection of implants and maintenance of general health.