How cancer patients can benefit from prevention diagnostics with PerioSafe DR
How mouth-healthy are your cancer patients?
Health starts in the mouth
Scientific studies indicate that having longstanding chronic inflammation of the periodontal tissue may be a risk factor for developing cancer. It has been established, for example, that specific pathogens such as porphyromonas gingivalis inhibit programmed cell death (apoptosis), which may increase the likelihood of carcinogenesis – both locally and systemically. Low-grade inflammatory processes in particular are likely to be involved in the development of cancer (Aran 2016).
Many international studies have shown connections between periodontal diseases and
Breast cancer

Colorectal cancer

Pancreatic cancer

Prostate cancer

Cancer of the head and neck

Cervical cancer

Certain types of blood cancer (lymphoma)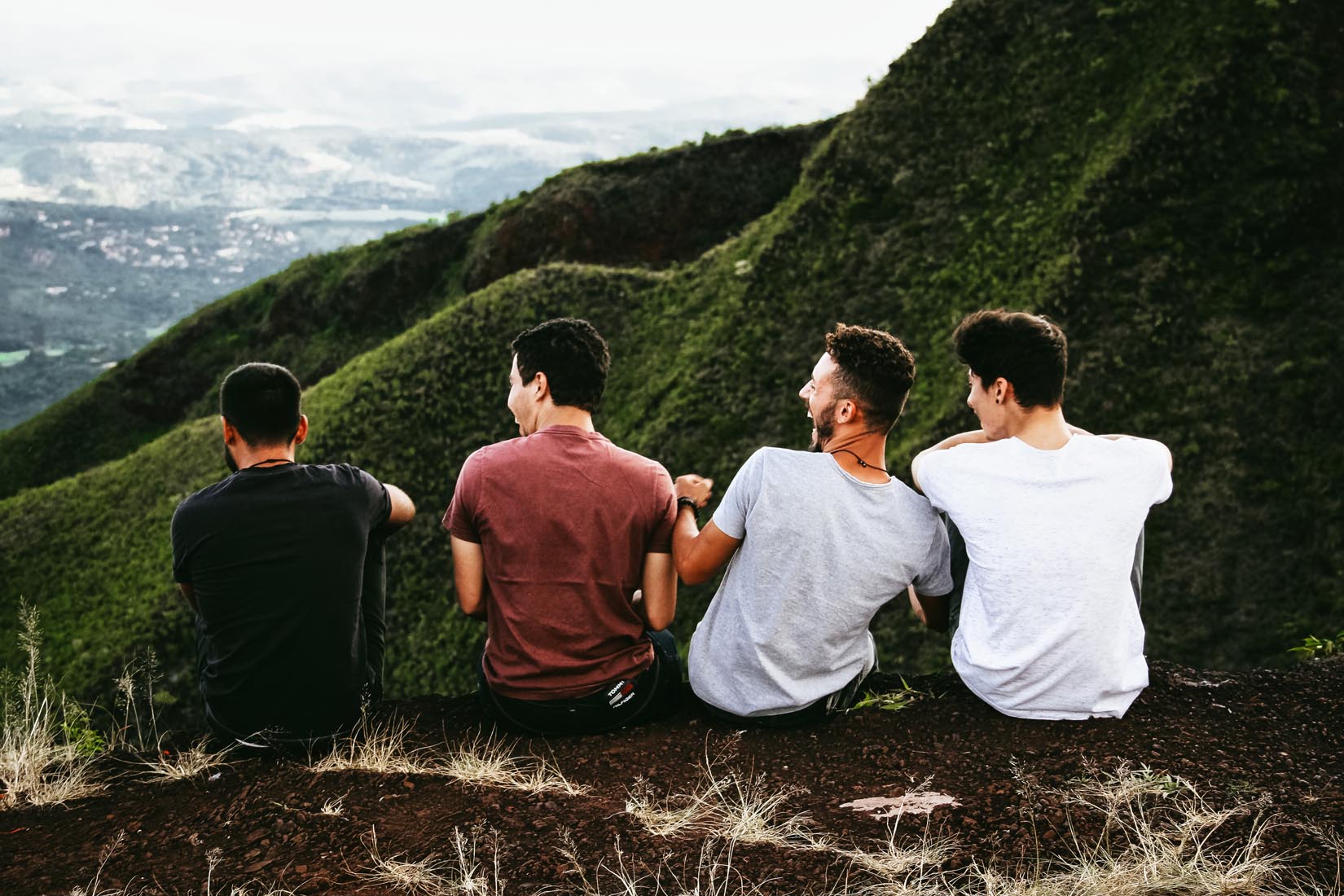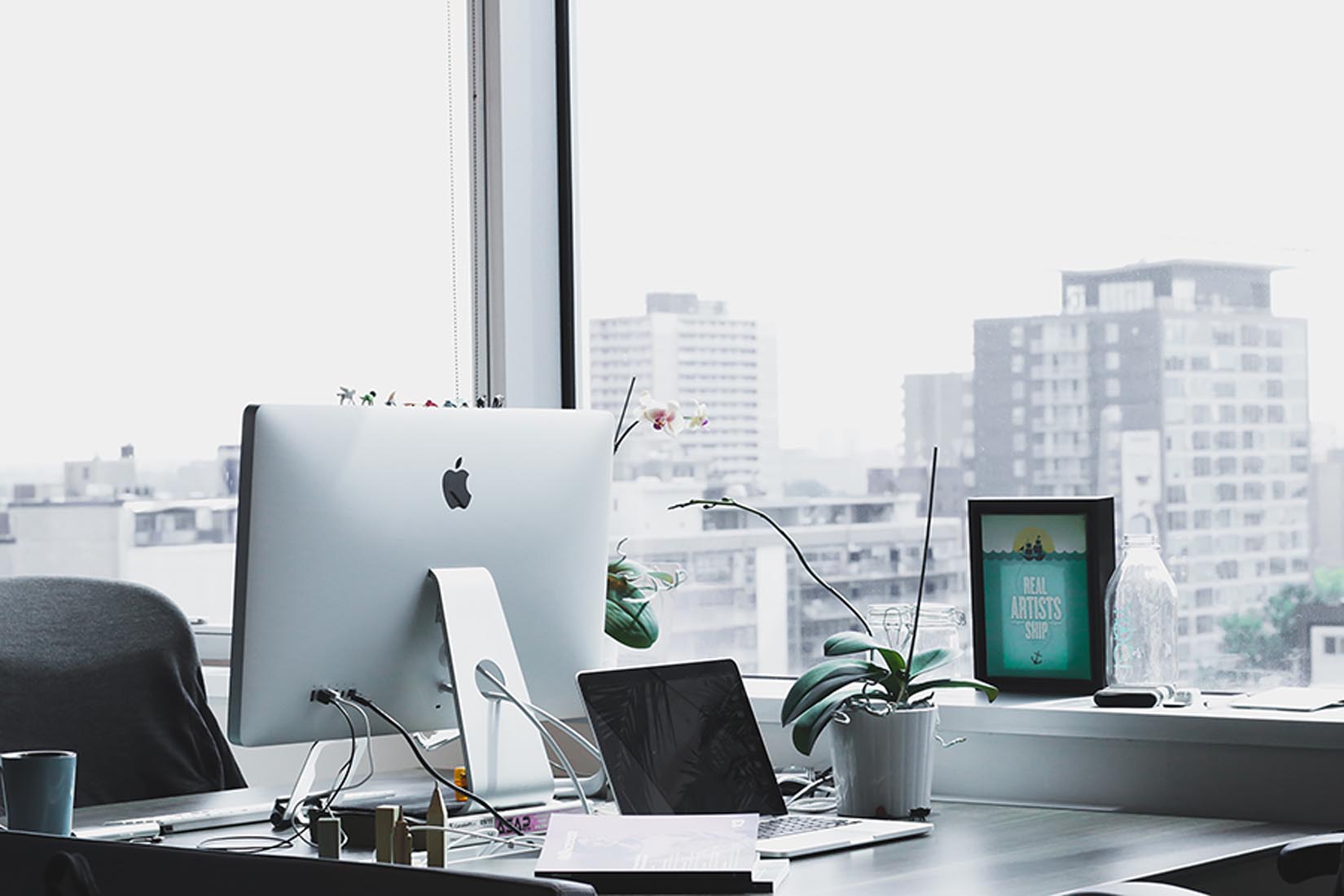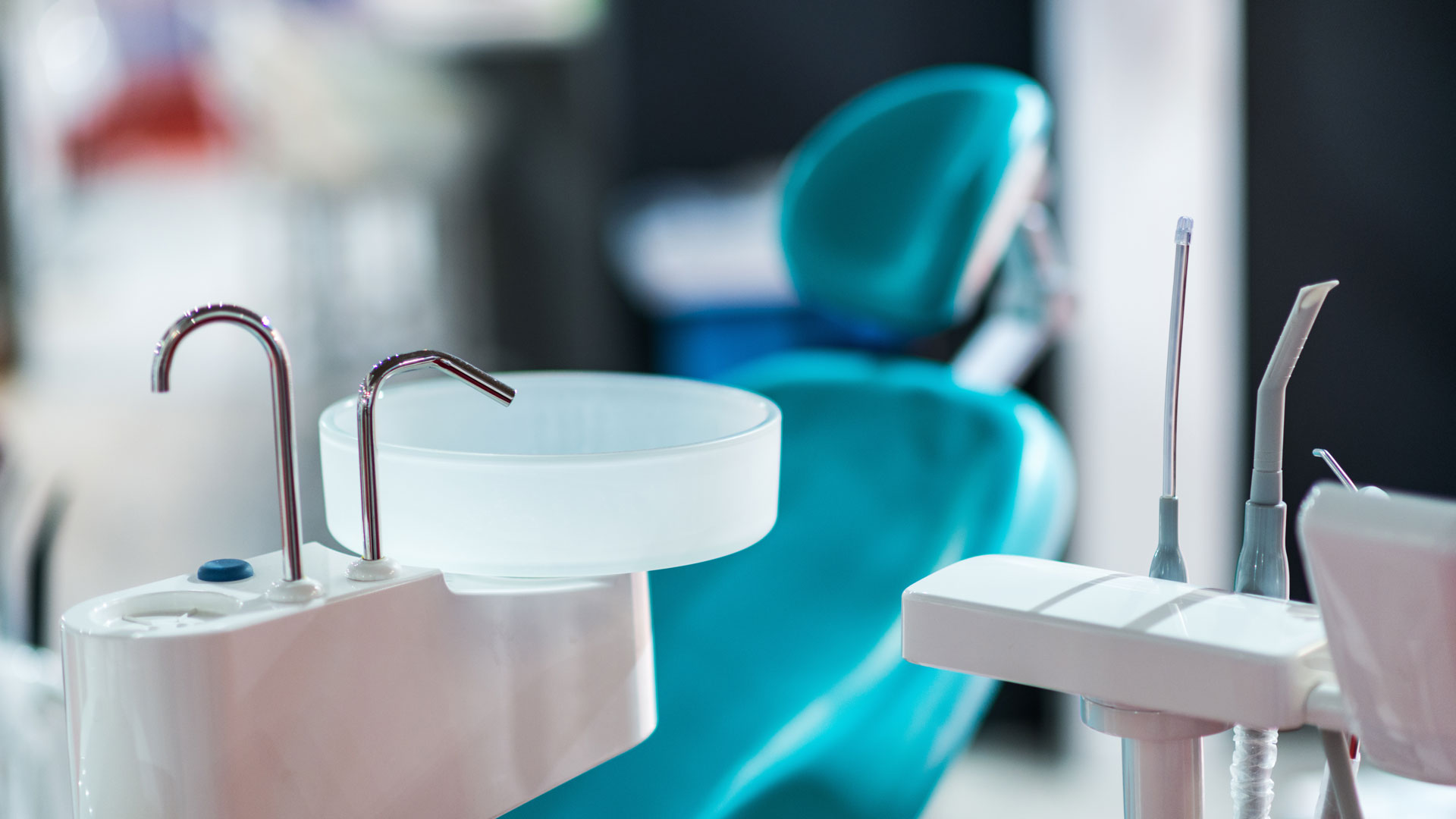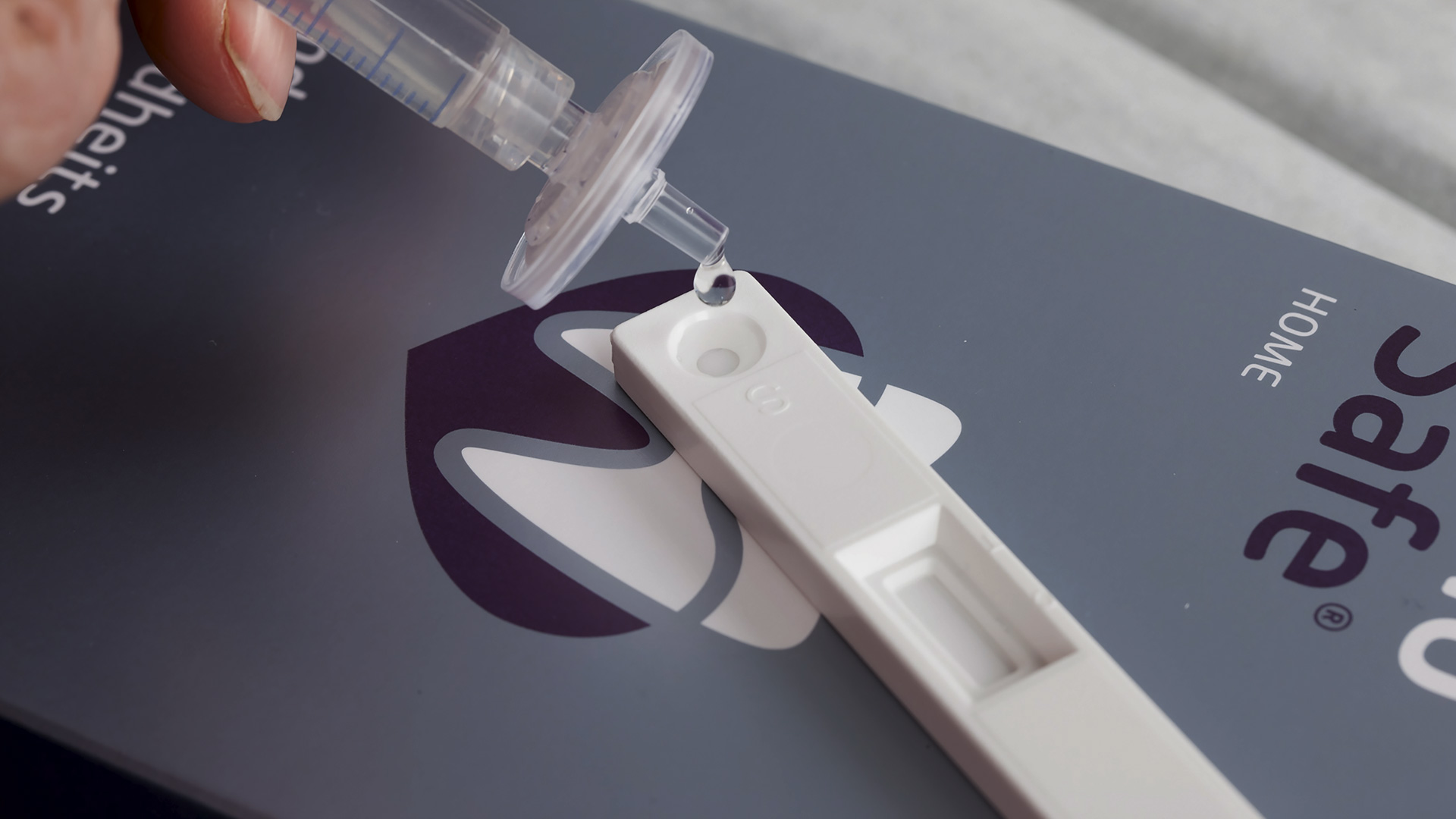 Yes for cancer patients and patients at an increased risk of developing cancer because …
periodontitis in cancer patients is associated with increased total mortality (Heikkilä 2018).

the risk of developing lung and colorectal cancer is elevated with individuals with periodontitis.

poor oral hygiene may increase the risk of developing some types of cancer, such as pancreatic cancer (Huang 2016).

tooth loss is significantly associated with a higher risk of cancer (Shi 2018).

oral hygiene is suboptimal in many cancer patients, which represents a risk factor for periodontal diseases.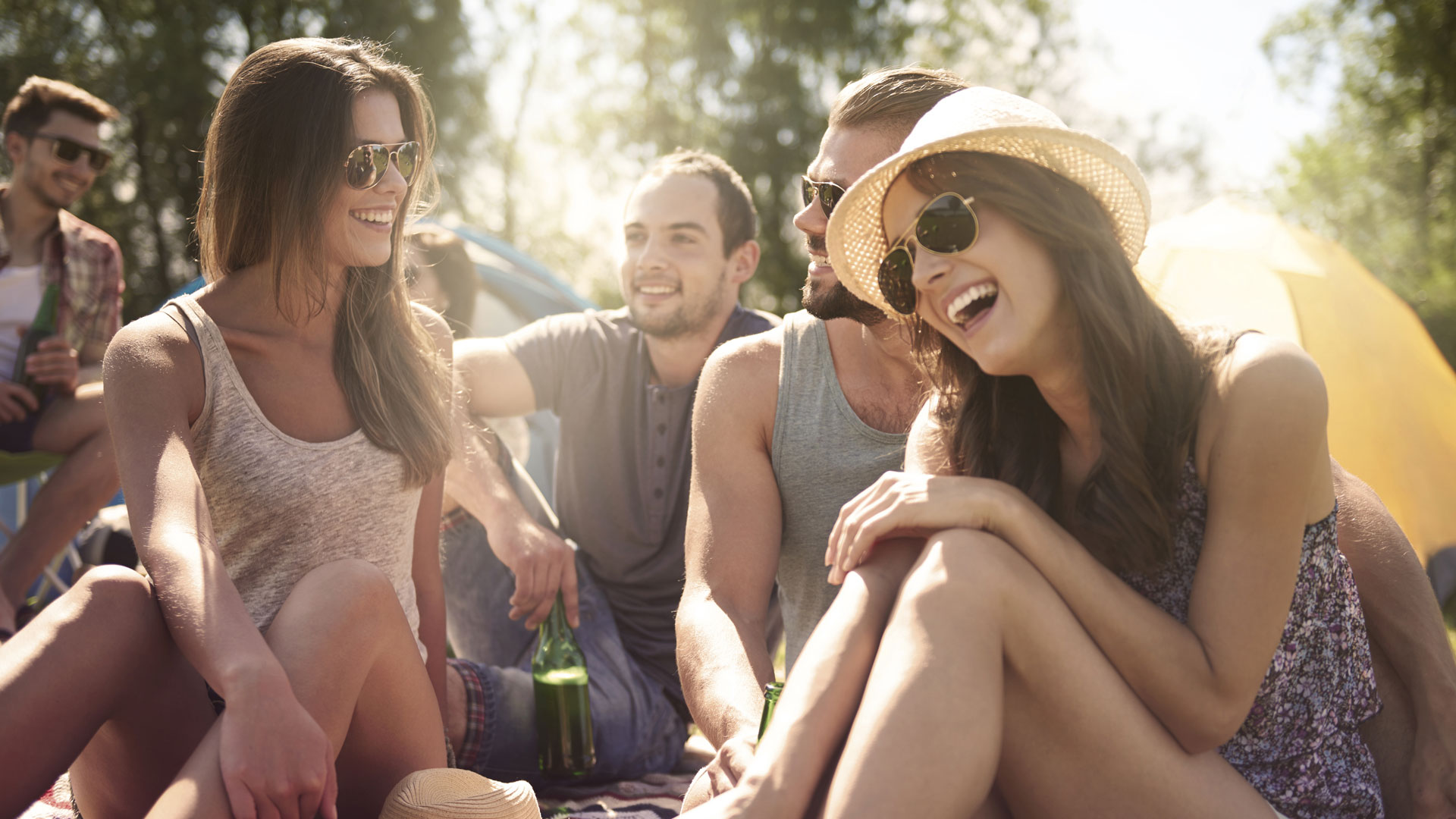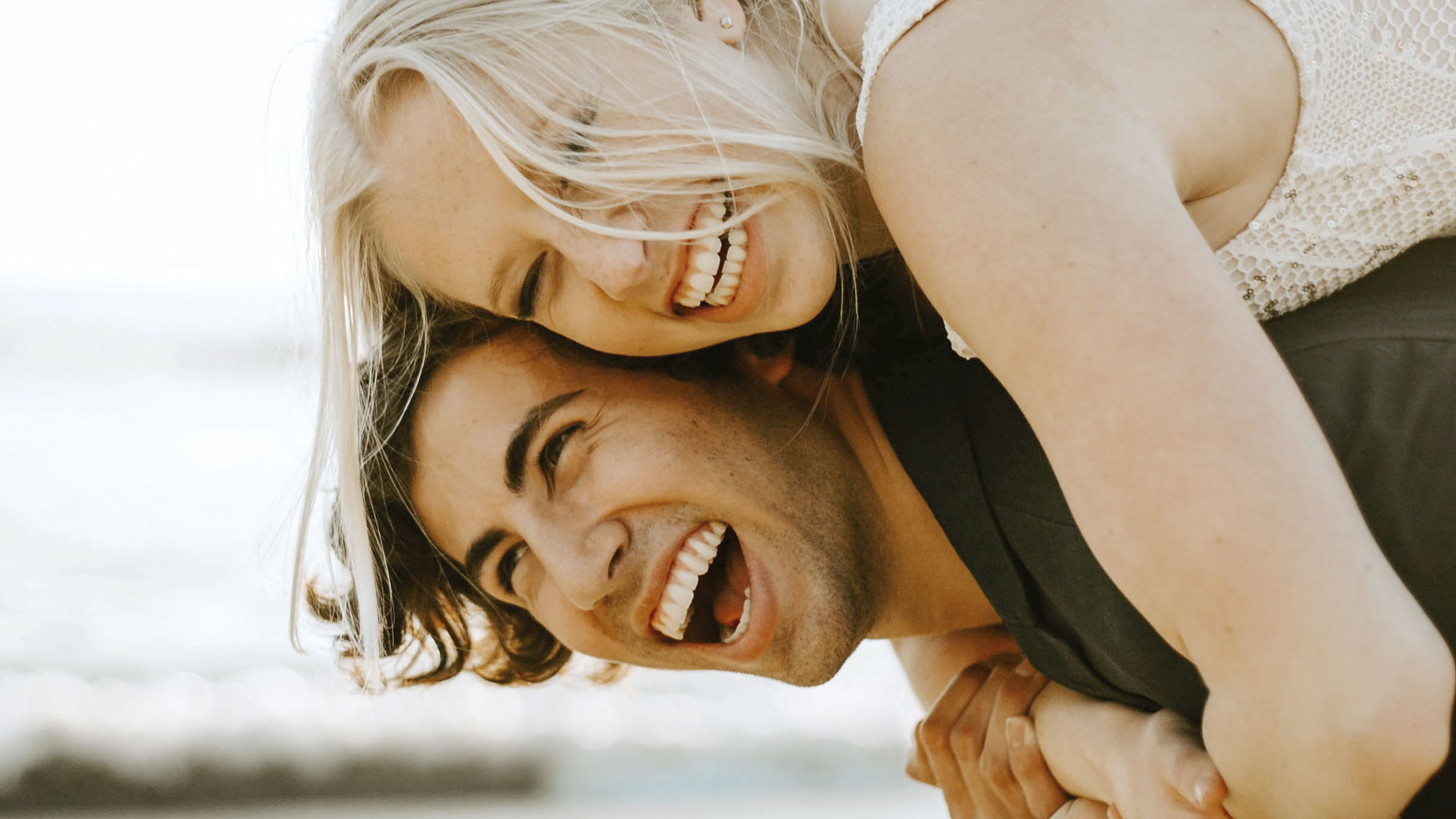 Detect Risks with PerioSafe
Recent studies indicate that good oral hygiene and plaque removal, as well as measures to counter periodontitis may reduce the risk of developing colorectal cancer and other types of cancer (Heliyon 2018).
With the PerioSafe DR test – the world's first oral immunological prevention diagnostic – specialists in internal medicine and primary care physicians can now simply test their patients for hidden inflammation in their own clinics. As a check-up tool to identify patients at risk of periodontitis, PerioSafe DR is an ideal enhancement of prevention programs run by internal medicine clinics.
Detect Risks with PerioSafe
The Benefits of PerioSafe
PerioSafe DR can detect periodontal tissue breakdown that may still be reversible, i.e. before the gums become clinically notable

PerioSafe DR is ideally suited to patients with an increased risk of cancer

PerioSafe DR is easy and reliable to use in internal medicine clinics (saliva sample)
The PerioSafe oral health test is suitable for …
Patients with an increased risk of cancer,
e.g. patients with ulcerative colitis or Crohn's disease

All patients who want to take more active preventive action to protect their (oral) health
What to do if the result is positive
If the result is positive, the patient will need to be referred to a periodontist or dentist specializing in periodontology, as part of an interdisciplinary approach. The possible risks associated with early-stage or manifestly chronic periodontal inflammation should be explained to the patient in the context of their individual health situation.
You can download patient brochures in our download area.

Become a PerioPrevention Center Now and Receive the PPC Quality Seal for Your Clinic
The PPC quality seal (Perio Prevention & Oral Anti-Aging Center) is the mark of quality for dental clinics that specially focus on prevention and have certification in the area of immunological diagnostic technology. More than 300 PPCs across Europe use the latest saliva diagnostic technology to guarantee the best possible preservation of natural teeth, protection of implants and maintenance of general health.