How Patients with Arthritis and Patients with an Endoprosthesis Can Benefit from Prevention Diagnostics with PerioSafe DR
How Mouth-Healthy Are Your Orthopedic Patients?
Health Starts in the Mouth
The importance of oral health is often underestimated in orthopedics and rheumatology. Around one in every two adults in Germany is diagnosed with moderate periodontitis – and this trend is on the rise. Among those aged 65 to 74, only 1.4% still have periodontally healthy teeth. Periodontal diseases are very prevalent among patients who undergo hip or knee joint surgery. Periodontal inflammations are classified as an independent risk factor for late complications with an endoprosthesis.
Up to 50% of patients with rheumatic diseases have a periodontal disease at the same time. Periodontitis is likely to contribute to the development of rheumatoid arthritis (RA) and affect its progression. Both diseases share smoking as a common risk factor and may possibly have a similar genetic background.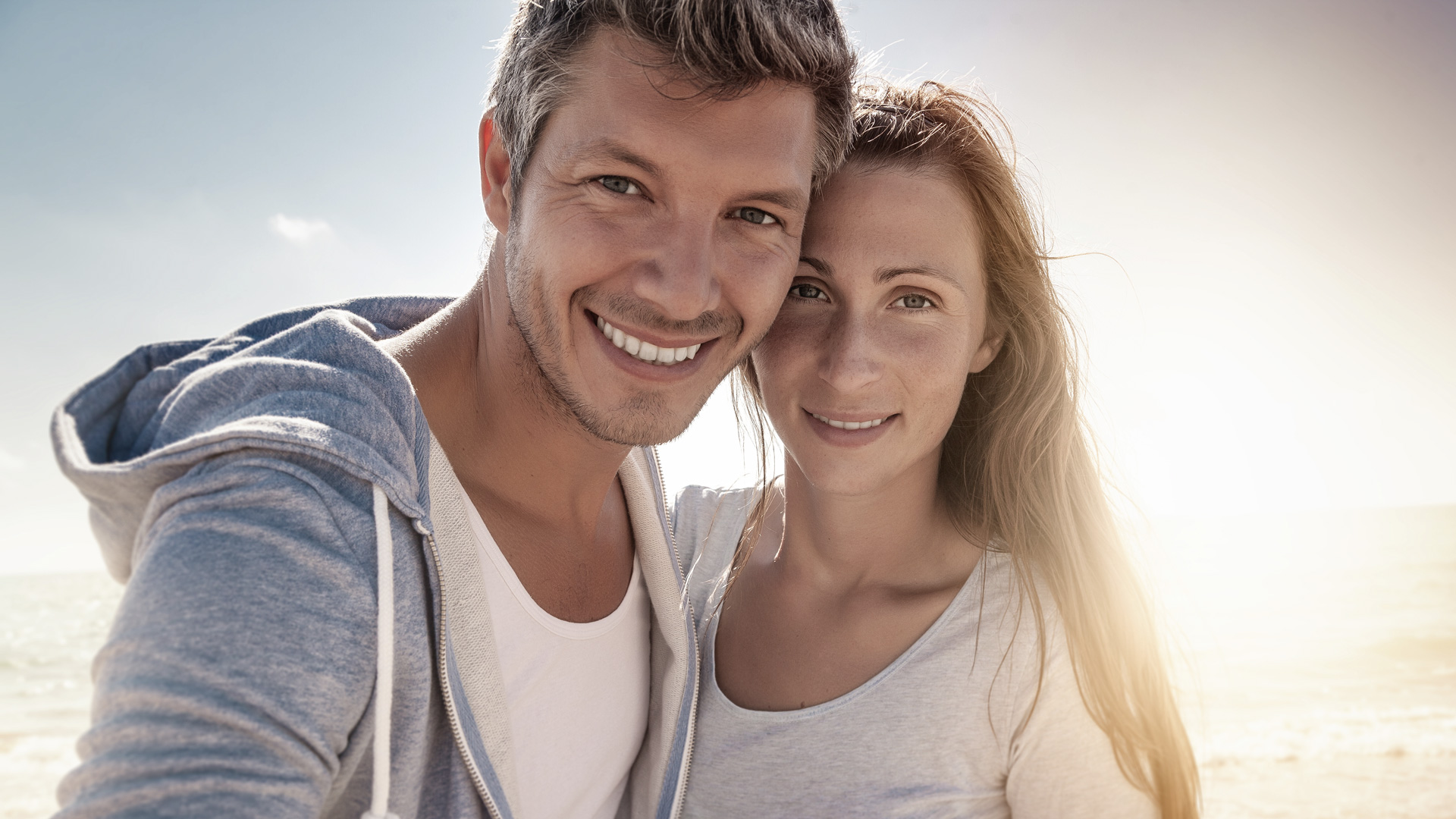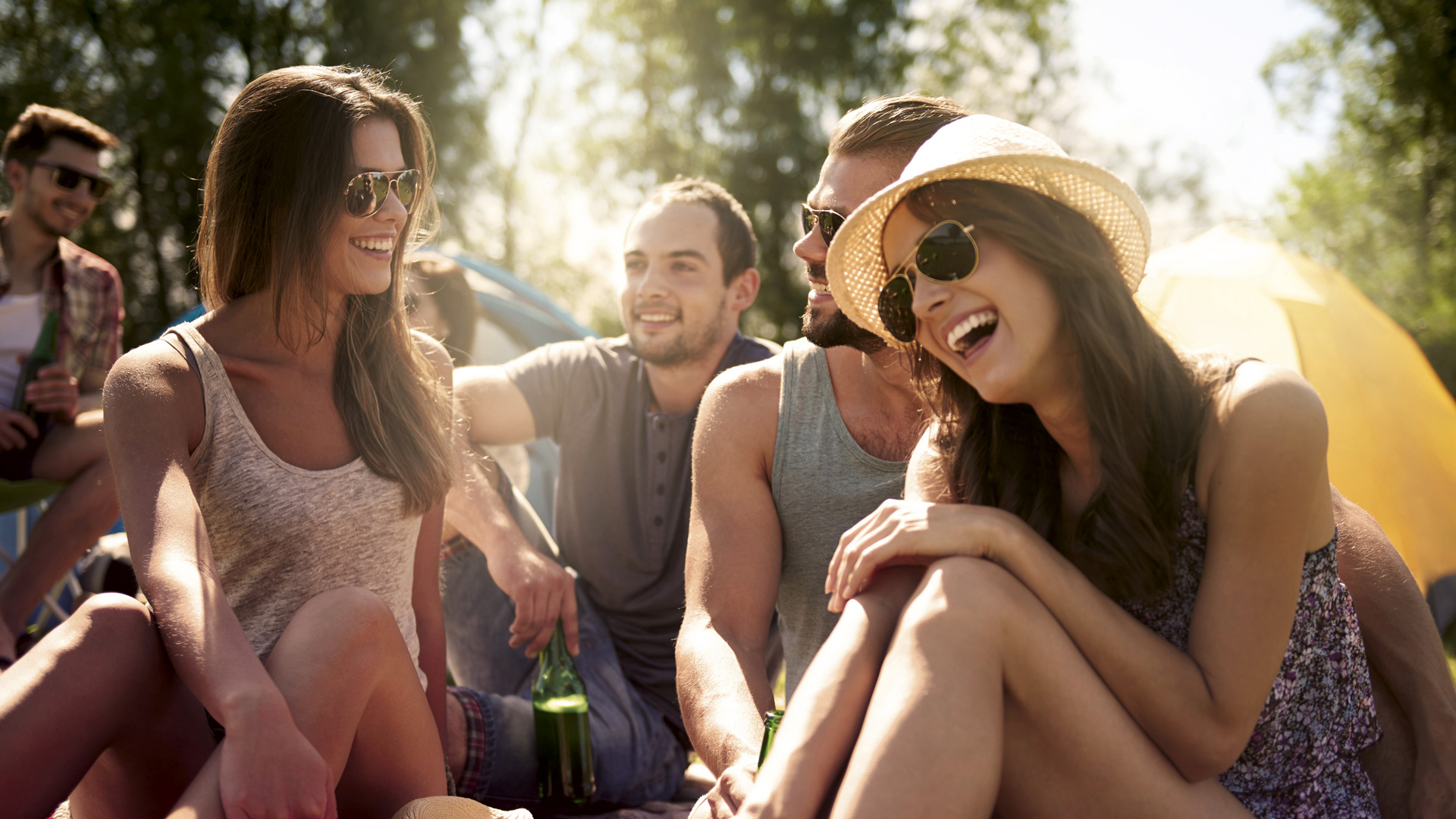 Yes for your patients with rheumatoid arthritis because …
periodontal inflammation may exacerbate pain from arthritis or have a negative impact on the progression of osteoarthritis.

RA patients suffer more frequently from more severe forms of periodontitis and tend to have poorer dental health than those without rheumatism.

even moderate periodontitis can cause a 6-fold increase in the risk of developing rheumatoid arthritis.

the risk of developing RA is increased 9-fold among smokers with a periodontal disease.
And also for patients who are scheduled to have or have already completed treatment with artificial joint replacement because …
patients with periodontitis have an elevated D-dimer level and an increased risk of thromboembolic events.

periodontal diseases may lead to impaired healing following joint surgery.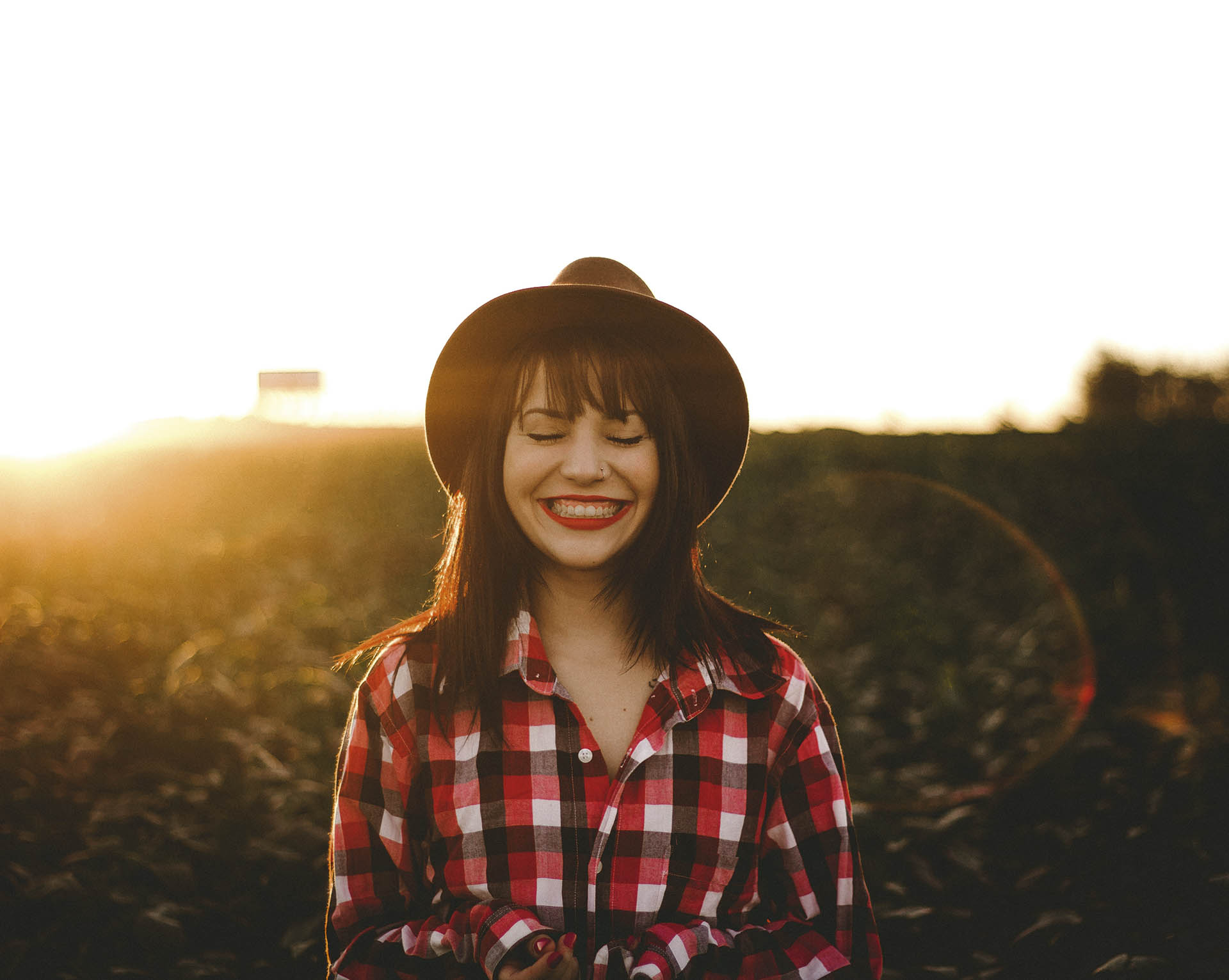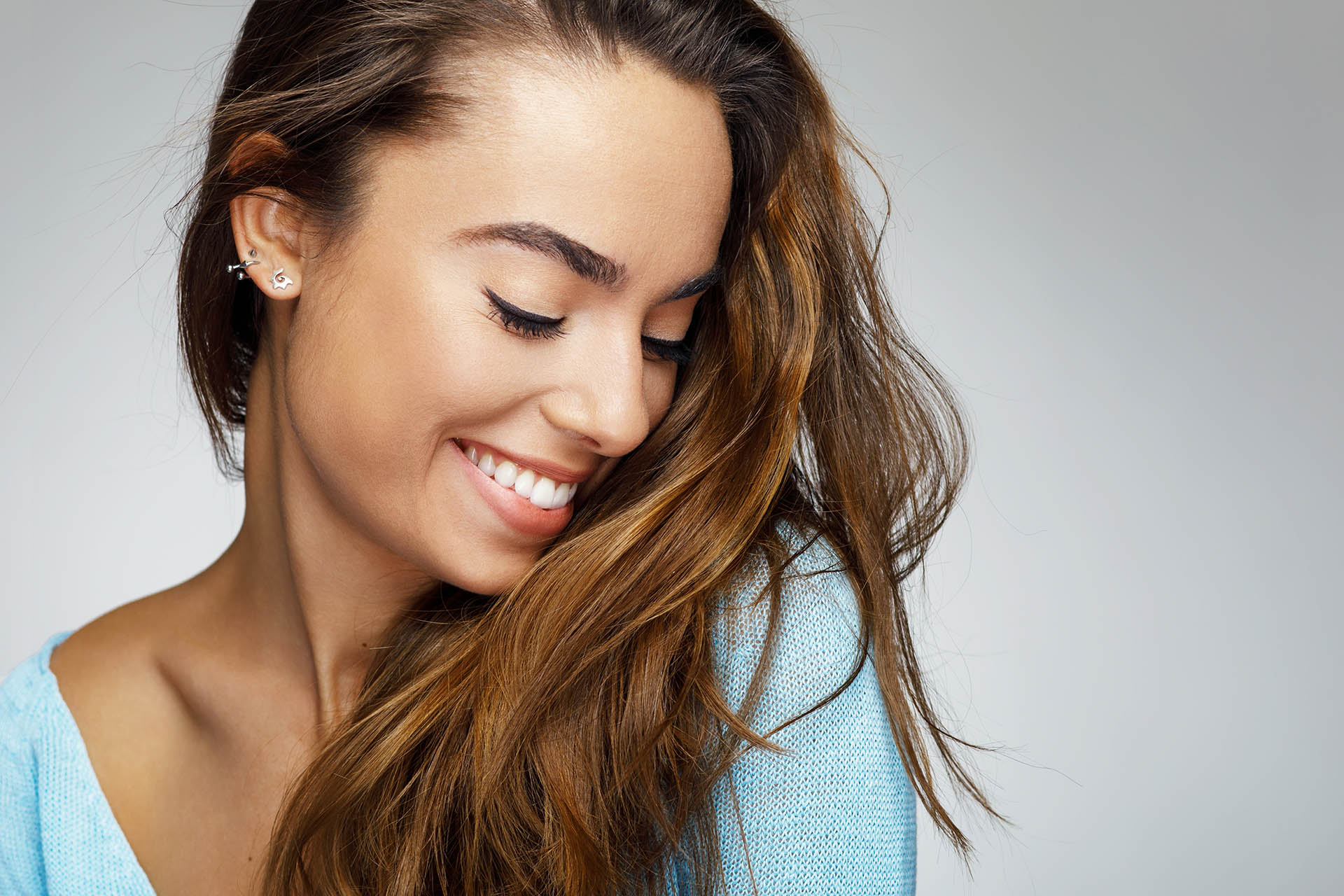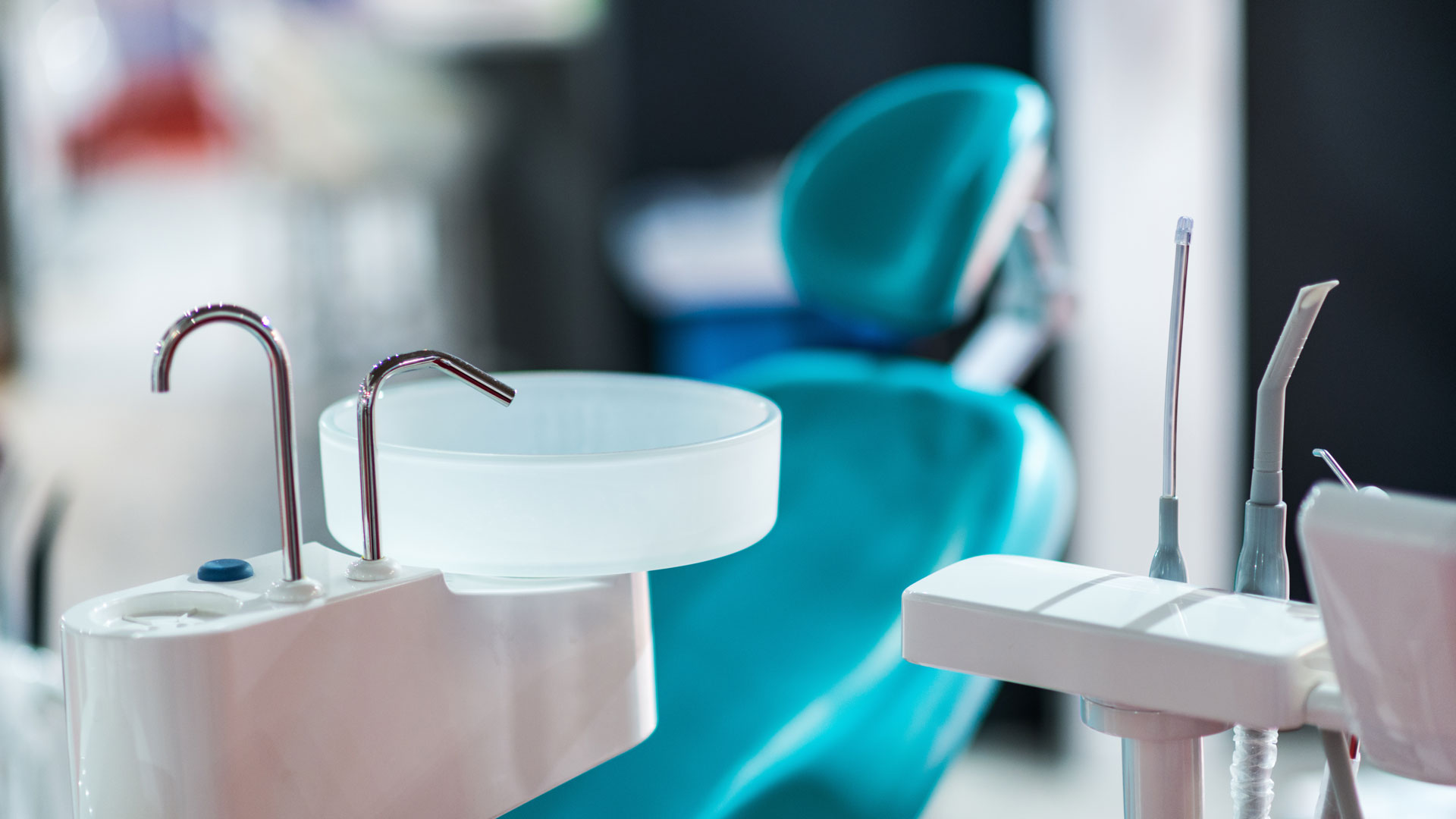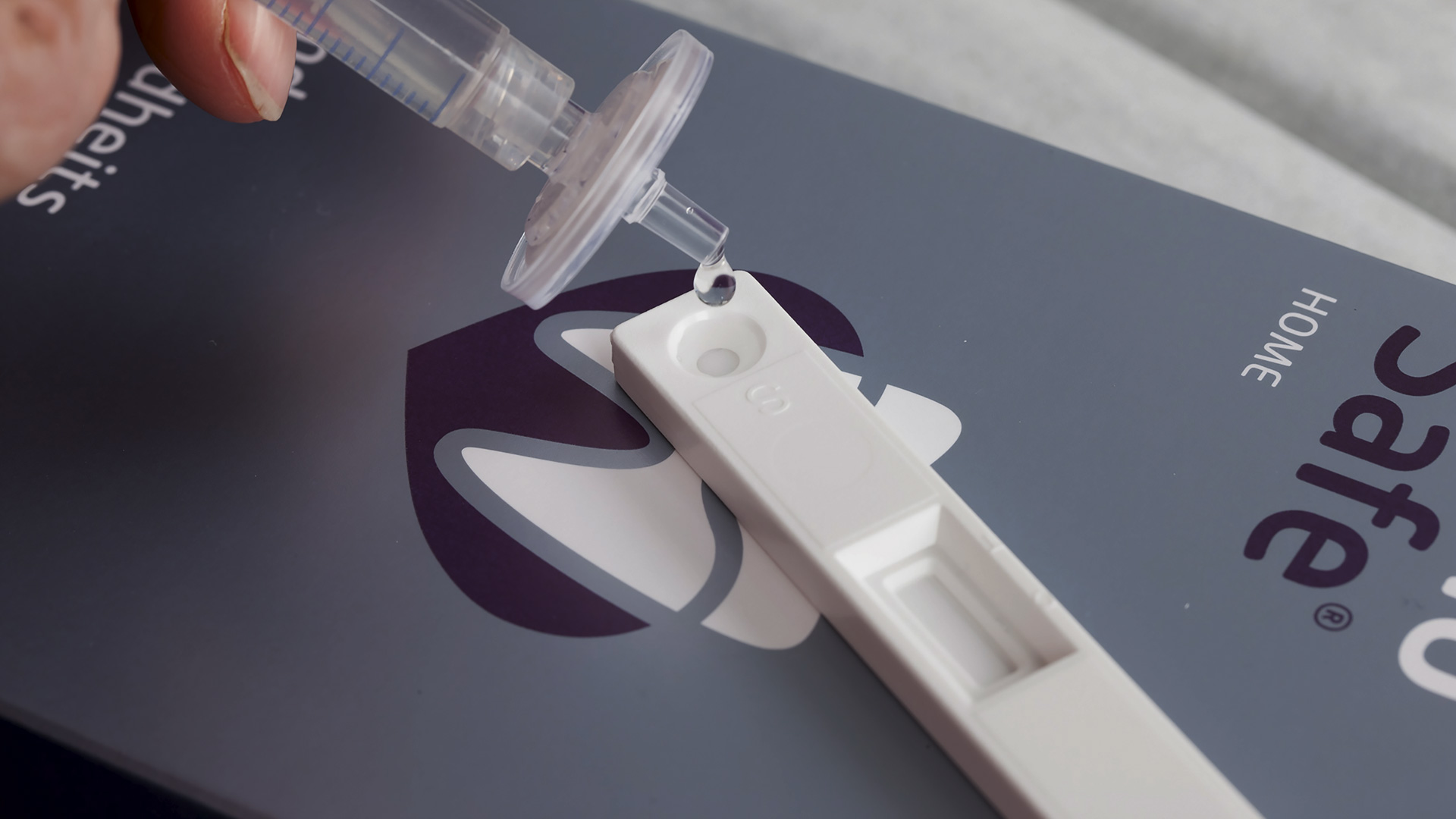 Detect Risks with PerioSafe
Clinical trials show that patients with rheumatoid arthritis may experience an improvement in the symptoms of their rheumatic disease following periodontal cleaning.
In the case of total endoprosthesis implantation, the risk of infection can be reduced with professional dental hygiene.
At the 41st Congress of the German Society for Rheumatology (DGRh), PD Dr. Eva Reinhold-Keller called for close collaboration between rheumatologists and dentists, in particular when the following indications occur:
Involvement of the jaw in rheumatic diseases

Oral sicca symptoms with the risk of rapidly progressive tooth decay

Restricted mouth opening in scleroderma

Reduced individual oral hygiene with functional restrictions

Systemic immunosuppression (incl. biological agents) with an increased risk of infection

Local infections (e.g. candida)

Periodontitis
Detect Risks with PerioSafe
With the PerioSafe DR test – the world's first oral immunological prevention diagnostic – orthopedic specialists and rheumatologists can now simply test their patients for hidden inflammation in their own clinics.
As a check-up tool to identify patients at risk of periodontitis, PerioSafe DR is an ideal enhancement of prevention programs run by internal medicine clinics and orthopedic clinics.


The Benefits of PerioSafe
PerioSafe DR can detect periodontal tissue breakdown that may still be reversible, i.e. before the gums become clinically notable

PerioSafe DR is ideally suited to patients with type 1 and type 2 diabetes and those at increased risk of developing diabetes

PerioSafe DR is easy and reliable to use in internal medicine clinics (saliva sample)
The PerioSafe oral health test is suitable for …
Patients with rheumatoid arthritis

Patients with osteoporosis

Patients with cardiovascular and thromboembolic risks

Patients who have or are scheduled to have an endoprosthesis

All patients who want to take more active preventive action to protect their (oral) health
What to do if the result is positive
If the result is positive, the patient will need to be referred to a periodontist or dentist specializing in periodontology, as part of an interdisciplinary approach. The possible risks associated with early-stage or manifestly chronic periodontal inflammation should be explained to the patient in the context of their individual health situation.
You can download patient brochures in our download area.
Become a PerioPrevention Center Now and Receive the PPC Quality Seal for Your Clinic
The PPC quality seal (Perio Prevention & Oral Anti-Aging Center) is the mark of quality for dental clinics that specially focus on prevention and have certification in the area of immunological diagnostic technology. More than 300 PPCs across Europe use the latest saliva diagnostic technology to guarantee the best possible preservation of natural teeth, protection of implants and maintenance of general health.