Peri-Implantitis Classification
It is not possible to distinguish healthy from unhealthy peri-implant tissue using probing or pocket-depth measurement alone
Focus – Prevention and Early Detection
Peri-implantitis Classification 2018
With the introduction of a new, global classification system for periodontitis on 21 June 2018, peri-implantitis was also redefined (Berglundh et al. 2018, Schwarz et al. 2018). According to this classification, peri-implantitis is characterized by inflammations in the peri-implant connective tissue, as well as progressive loss of the supporting bone. Peri-implantitis may begin at an early stage of the implant aftercare process.
There are clear differences between peri-implantitis and periodontitis on a histopathological level. Peri-implantitis has greater potential for progression and is a comparatively more local inflammation response than periodontitis. The diseases progresses in a non-linear fashion and at a faster rate than periodontitis (Schwarz et al. 2018).
What's healthy and what's not?
Sites of peri-implantitis show clinical signs of inflammation and increased probing depths compared with initial measurements.
However, it is not possible to distinguish healthy from unhealthy peri-implant tissue using probing or pocket-depth measurement alone (Berglundh et al. 2018).
Peri-implant mucositis is the equivalent of the gingivitis that can occur with natural teeth and it is reversible. Early diagnosis and treatment are important. If peri-implant mucositis is left untreated, the inflammation may spread to surrounding bone tissue, leading to irreversible peri-implantitis, which may in turn result in loss of the implant.
If patients at risk can be detected in a reliable way and at an early stage of the disease, this presents us with a huge opportunity to reduce the prevalence of peri-implantitis.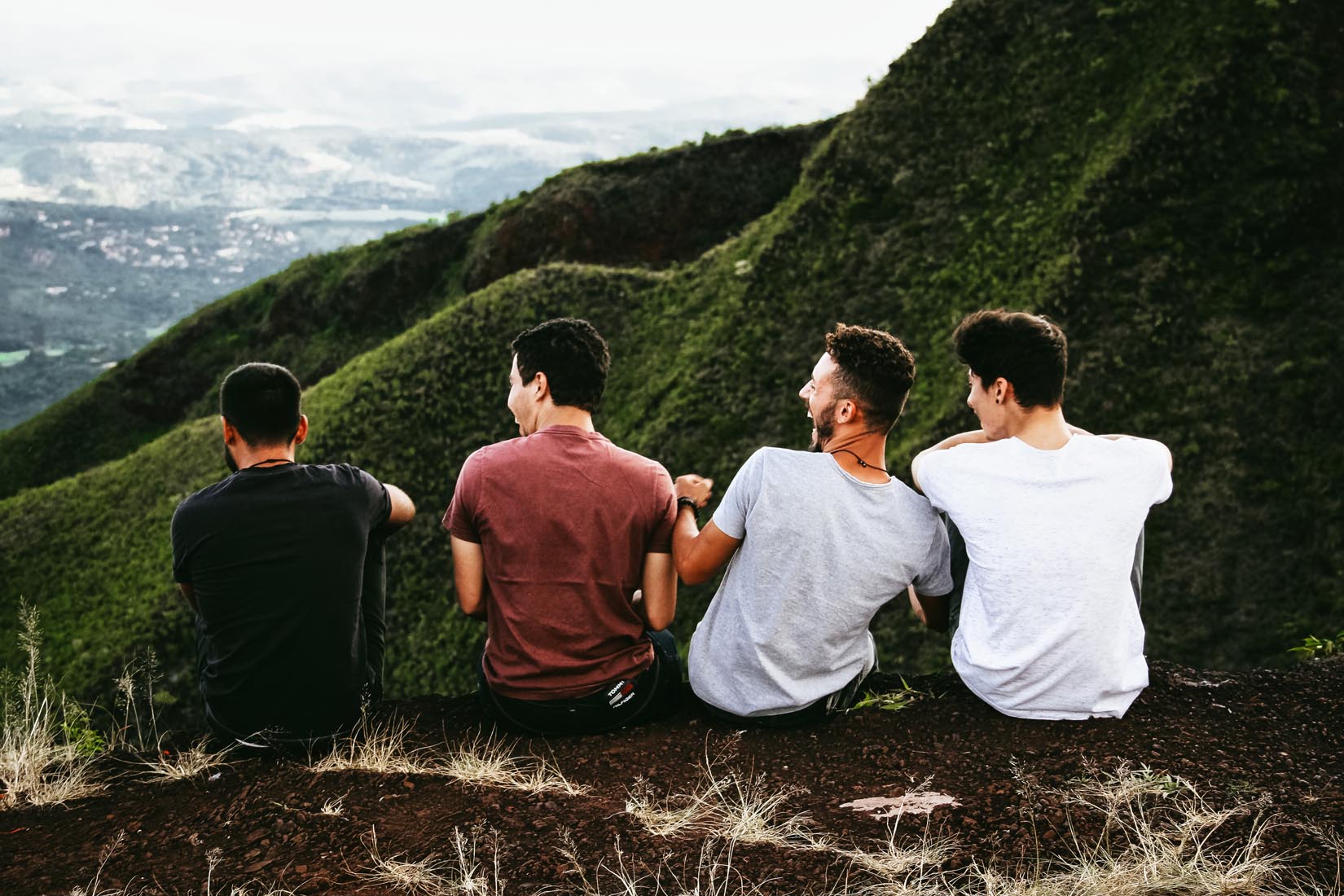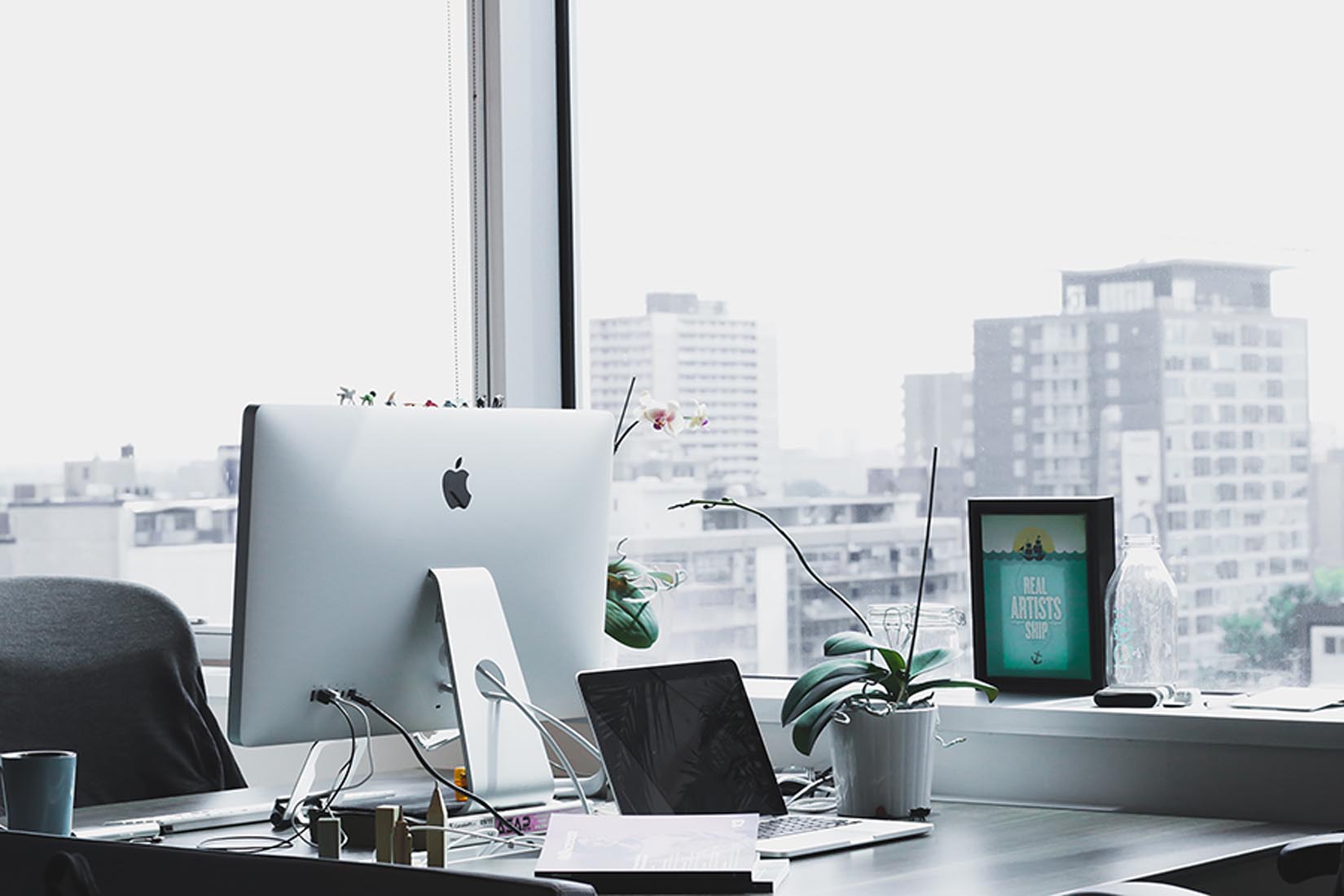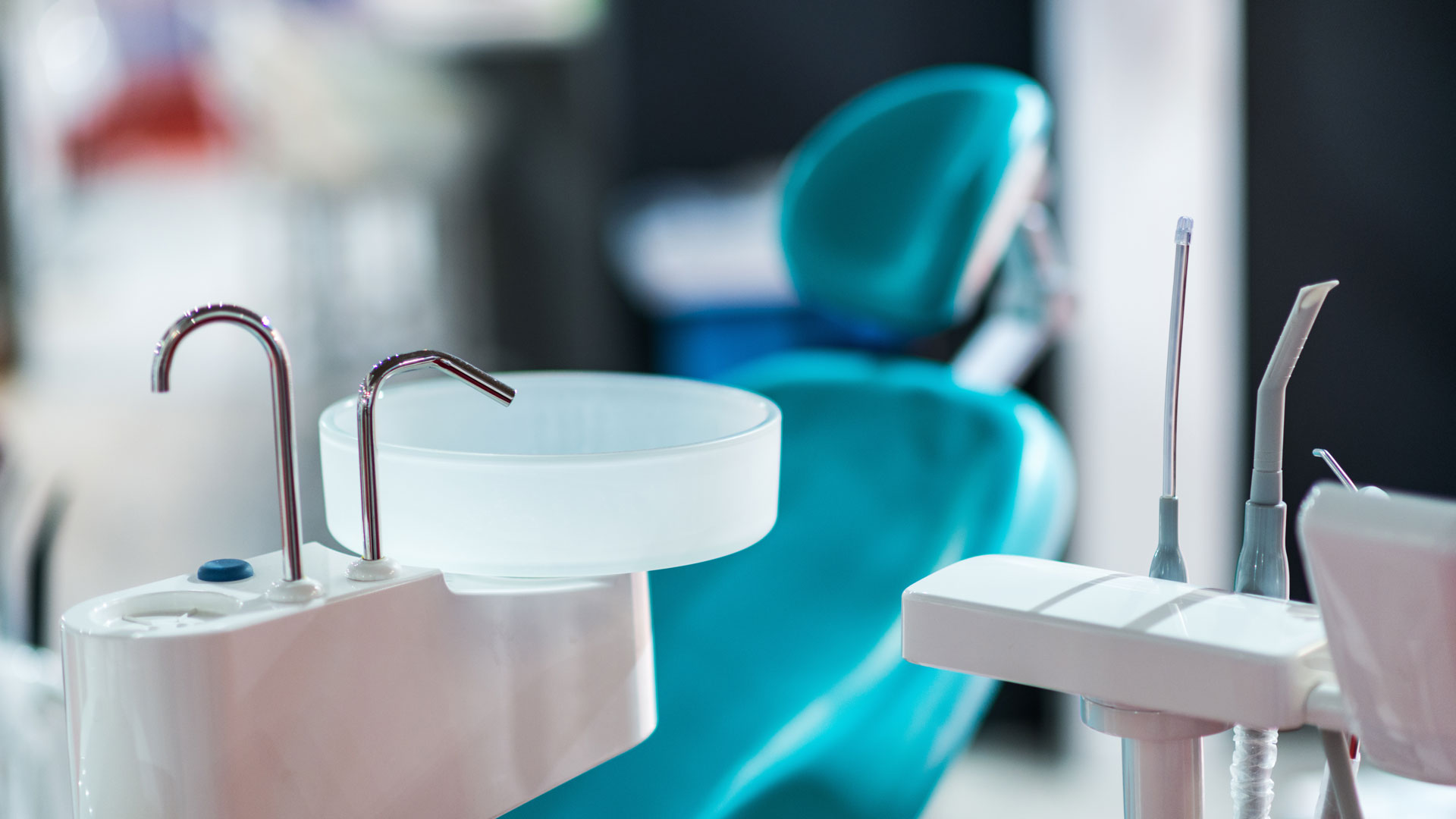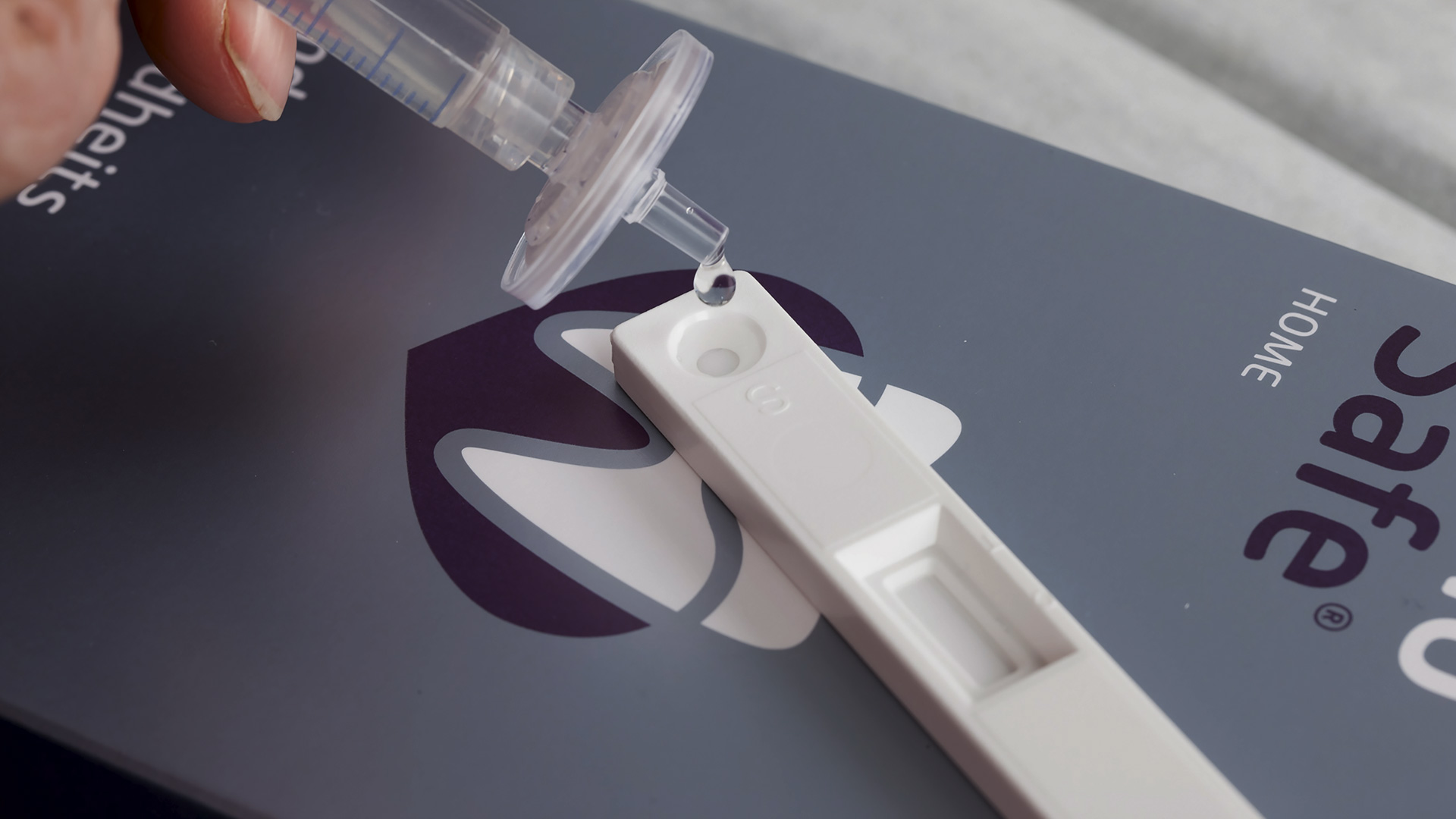 aMMP-8 Biomarker Analysis Detects the Early Stages of Collagen Breakdown
Early Detection is the Best Prevention
Yes for couples planning a pregnancy because …
periodontal diseases can hinder conception just as much as being significantly overweight

there is a link between periodontitis and male infertility, e.g. sperm mobility

poor periodontal health before in-vitro fertilization (IVF) can negatively impact the success rate
And also for your pregnant patients because …
moderate periodontitis can increase the risk of pre-term labor by a factor of 7.5 (compared with a tripling of the normal risk due to alcohol consumption)

severe periodontal disease increases the risk of having a pre-term infant with a low birth weight by a factor of up to 7
Become a PerioPrevention Center Now and Receive the PPC Quality Seal for Your Clinic
The PPC quality seal (Perio Prevention & Oral Anti-Aging Center) is the mark of quality for dental clinics that specially focus on prevention and have certification in the area of immunological diagnostic technology. More than 300 PPCs across Europe use the latest saliva diagnostic technology to guarantee the best possible preservation of natural teeth, protection of implants and maintenance of general health.