How Patients with Pulmonary Diseases Can Benefit from Prevention Diagnostics with PerioSafe DR
How Mouth-Healthy Are Your Patients with Pulmonary Diseases?
(Lung) Health Starts in the Mouth
Pulmonary and respiratory tract diseases are responsible for the largest proportion of hospital admissions and are among the ten most frequent causes of death worldwide. A US study demonstrated that patients with chronic respiratory tract diseases have poorer oral health, more tartar, and more unhealthy teeth than patients without these diseases. Conversely, those with above-average early tooth loss are also more likely to suffer from COPD. The question of whether a causal relationship actually exists is the subject of some controversy. However, smoking is a risk factor shared by periodontal and respiratory tract diseases.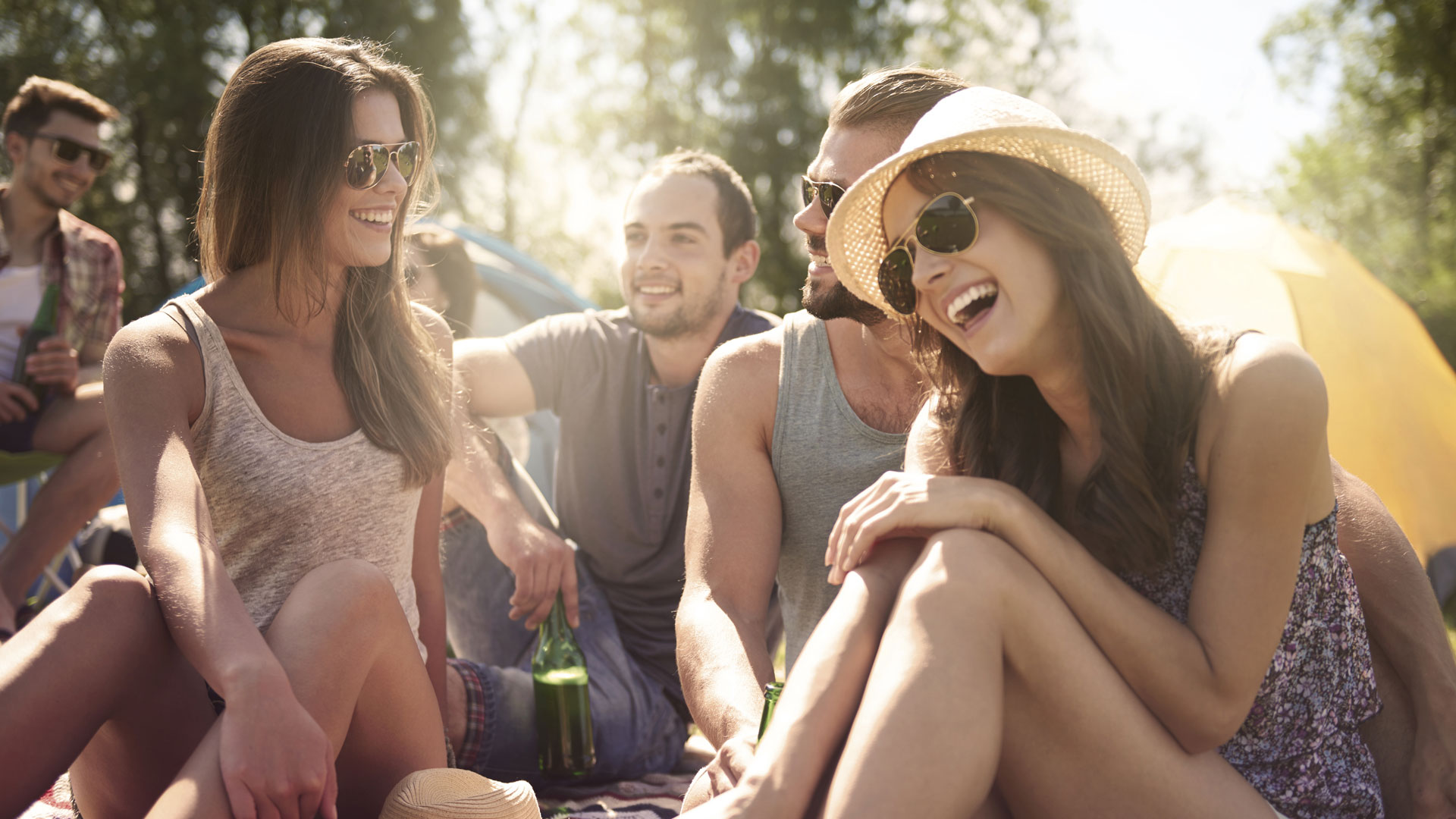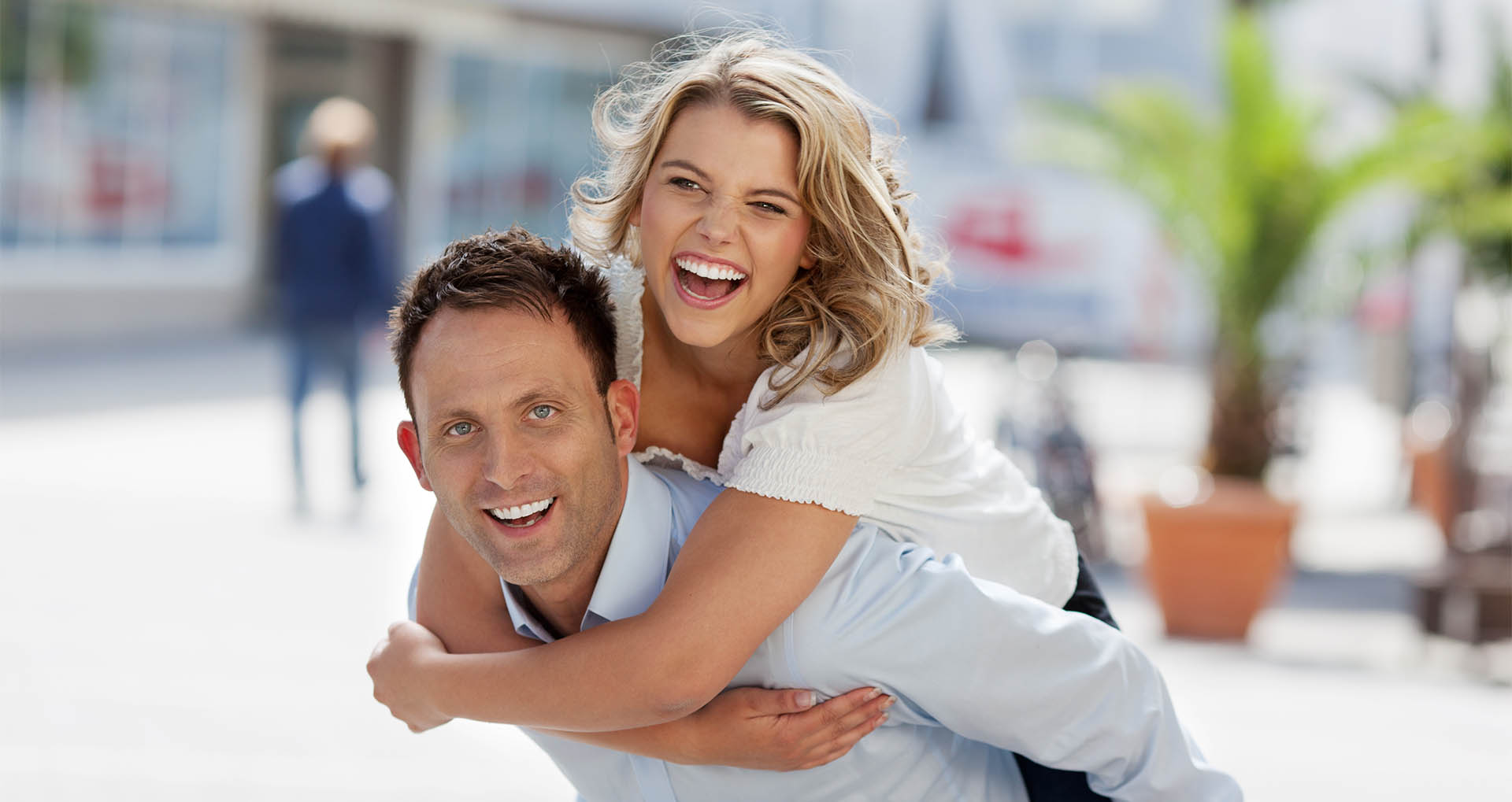 Yes for patients at risk of pneumonia because …
It is widely accepted that a connection exists between oral plaque and the risk of developing pneumonia. For example, a cross-sectional study of patients with poor oral hygiene found that the risk of developing pneumonia was increased by a factor of 4.5.

In one Japanese study of around 700 patients, the mortality risk for pneumonia was increased by a factor of around 3.9 in those who had ten or more teeth with pocket depths of more than 4 mm, compared with a mouth-healthy control group.
And also for patients with COPD because …
A meta-analysis of almost 4,000 COPD patients indicated an elevated risk of COPD in those with periodontitis (Hobbins 2017).

In a study of almost 14,000 participants conducted by the University of New York, researchers found that tissues supporting the teeth (i.e. the periodontium) showed signed of degeneration at an early age among patients with COPD.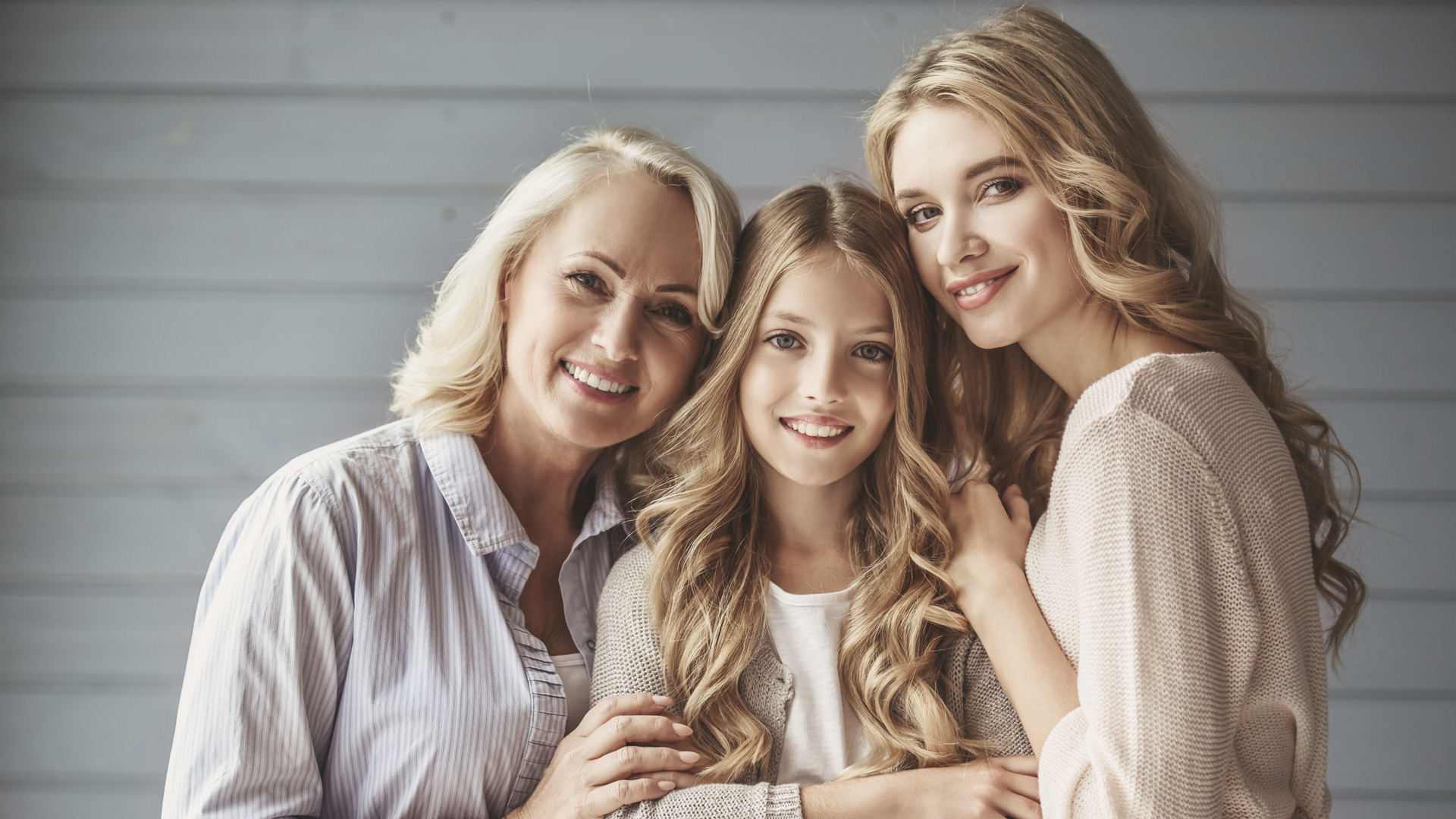 Detect Risks with PerioSafe
Clinical trials provide initial indications that the frequency of exacerbations in COPD can be significantly reduced through good oral care and professional teeth cleaning. Pulmonary specialists of the German Respiratory Society (DGP) recommend that patients with chronic obstructive pulmonary disease (COPD) pay particular attention to dental hygiene. Care-dependent patients, immunocompromised patients, and seniors – in particular those in institutions providing care – can benefit significantly from simple strategies to reduce dental plaque and to prevent and treat periodontitis.
With the PerioSafe DR test – the world's first oral immunological prevention diagnostic – lung specialists can now simply test their patients for hidden inflammation in their own clinics. As a check-up tool to identify patients at risk of periodontitis, PerioSafe DR is an ideal enhancement of prevention programs run by internal medicine clinics.
Detect Risks with PerioSafe
The Benefits of PerioSafe
PerioSafe DR can detect periodontal tissue breakdown that may still be reversible, i.e. before the gums become clinically notable

PerioSafe DR is ideally suited to patients with type 1 and type 2 diabetes and those at increased risk of developing diabetes

PerioSafe DR is easy and reliable to use in internal medicine clinics (saliva sample)
The PerioSafe oral health test is suitable for …
Patients at an increased risk of developing pneumonia, e.g. care-dependent patients, immunocompromised patients, and seniors

Patients with COPD

Patients with cardiovascular risks

All patients who want to take more active preventive action to protect their (oral) health
What to do if the result is positive
If the result is positive, the patient will need to be referred to a periodontist or dentist specializing in periodontology, as part of an interdisciplinary approach. The possible risks associated with early-stage or manifestly chronic periodontal inflammation should be explained to the patient in the context of their individual health situation.
You can download patient brochures in our download area.

Become a PerioPrevention Center Now and Receive the PPC Quality Seal for Your Clinic
The PPC quality seal (Perio Prevention & Oral Anti-Aging Center) is the mark of quality for dental clinics that specially focus on prevention and have certification in the area of immunological diagnostic technology. More than 300 PPCs across Europe use the latest saliva diagnostic technology to guarantee the best possible preservation of natural teeth, protection of implants and maintenance of general health.